Saudi Arabia's Literature, Publishing and Translation Commission is organizing the second Translation Forum in Riyadh on Thursday.
The two-day forum, titled "Translating the Future; Translation and Technology," will be held at the headquarters of the Ministry of Education.

It aims to shed light on the translation industry's modern technologies and trends, as well as review the most prominent challenges and promising opportunities offered by technical development in the era of artificial intelligence.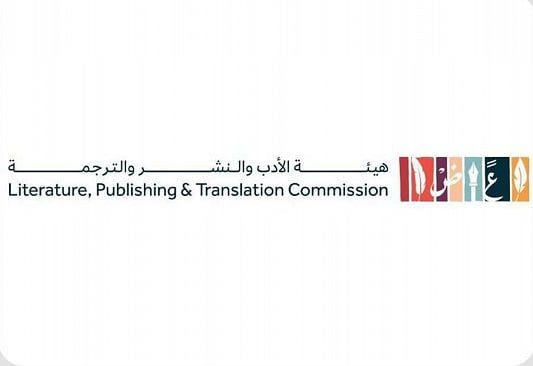 The forum will allow attendees to talk and meet with local and international translation experts, through its "Talk to Experts" section, in addition to the continuous activities provided by the forum, including nine dialogue sessions that focus on the most important issues in the field of translation, 10 workshops aimed at refining translation skills, and three interactive training sessions on modern translation techniques.

The forum will provide attendees with the opportunity to experience interpretation under expert supervision. It will also include an exhibition on strengthening the bonds of communication between those interested in the field of translation around the world.

The winners of the Translation Hackathon, which the commission organized in October, will also be honored at the closing ceremony on Friday.

The forum will also provide local translators with current technical industry experiences through dialogue sessions, stimulating competitiveness and improving employment opportunities in translation.