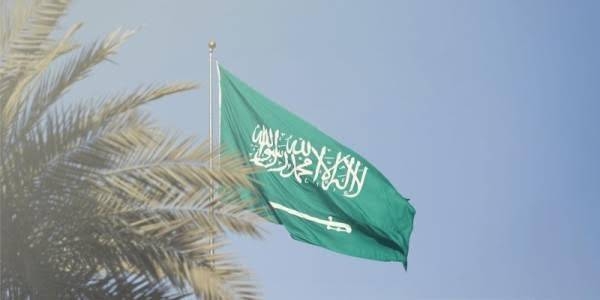 Saudi Arabia stresses need to remember and support terror victims
Saudi Arabia has reiterated its firm stance against terrorism in all its forms, aspects and motives as the country has suffered very much from the scourge.
This came in a speech by Major General Wenyan Al-Sibaee, Director of Saudi Arabia's Counseling and Care Center, at the first Global Congress of Victims of Terrorism in New York on Thursday.


More than 600 participants are expected to attend the conference, both in-person and online, including survivors, diplomats, experts and representatives from civil society, academia, and the private sector.

Al-Sibaee said Saudi Arabia welcomed the great efforts being exerted by the United Nations in the fight against terrorism.

He pointed out that the victims of terrorism are an important social component of the efforts designed to confront the calamity of terrorism and tackle its impacts to achieve the safety and security of society.

Al-Sibaee said Saudi Arabia supports the UN efforts in the recognition and remembrance of the victims of terror and shares with it the celebration of the Global Day, which falls on August 21, aiming to enhance efforts to alleviate their sufferings on the medium and long terms and enhance, in a sustainable manner, the anti-terror address.

He explained that the concept of terror victims extends to include their first of kin, families and relatives.

He drew attention to the Saudi laws that embody this concept. Saudi Arabia has since long extended assistance, services and facilities for terror victims and their relatives until they completely recover, he said.

Accordingly, he suggested that there is a need for concerted efforts at the official and national levels to exchange experience and practices through holding domestic and regional personal and virtual meetings, and adopt a media strategy to get societies to remember the victims of terrorism in a way that contributes to confront the extremist address and lessen the harms inflicted.