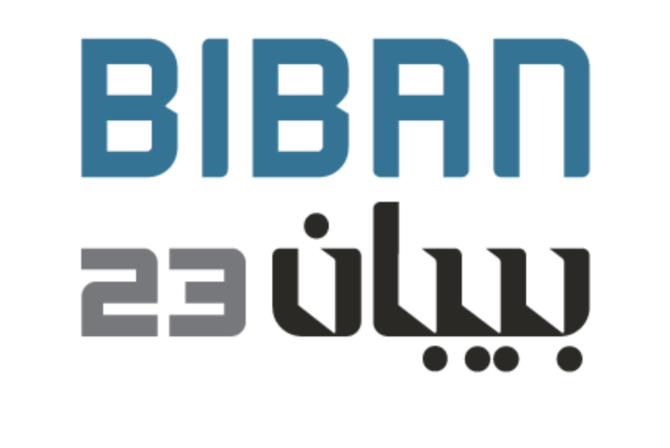 $2.7m in awards up for grabs at Biban 2023
More than SR10 million ($2.7 million) is up for grabs in a dozen new competitions and "hackathons" at Biban, Saudi Arabia's largest entrepreneurship forum, to encourage startups to highlight their entrepreneurial projects.
The Biban 2023 event will take place between March 9 to 13 at the Riyadh Front Exhibition and Convention Center. It aims to contribute to the development and building of innovative solutions that address various challenges.

Held under the theme "Attract-Connect-Achieve," this year Biban aims to promote technological entrepreneurship, identify the digital capabilities of young men and women, develop their ideas, spread a culture of creativity and innovation, as well as strengthen the notion of teamwork in a bid to discover, organize and empower creative ideas and technological innovations.

The awards include the Entrepreneurship World Cup, the Prince Abdullah bin Abdulaziz Award for Entrepreneurship and Supporting Productive Families, the She is Next Award in collaboration with Visa, the annual KPMG competition, and the launch of the Women in Tech Competition. The annual Innovate Award will also be announced at the event.

The competitions will cover the digitization challenge in the real estate sector, the cybersecurity challenge in partnership with the Saudi Information Technology Company, technology startups, robotics war, the search for the robot through the virtual world in intelligence centers, and others. There will also be several "hackathons" — coding events bringing programmers together to improve upon or build new software — hosted at the forum.

The participating teams will have the opportunity to attend several training workshops, lectures and practical exercises provided by entrepreneurship and innovation experts through Biban.

Their projects will be judged by juries and experts, and winners will be selected according to specific criteria.

Biban 2023 is set to attract more than 500 exhibitors and bring together more than 120 institutions that help young innovators and entrepreneurs be part of Saudi Vision 2030's commitment to increase the contribution of SMEs to the national economy.

It is being organized by the Small and Medium Enterprises General Authority, the National Competitiveness Center and the Ministry of Commerce.