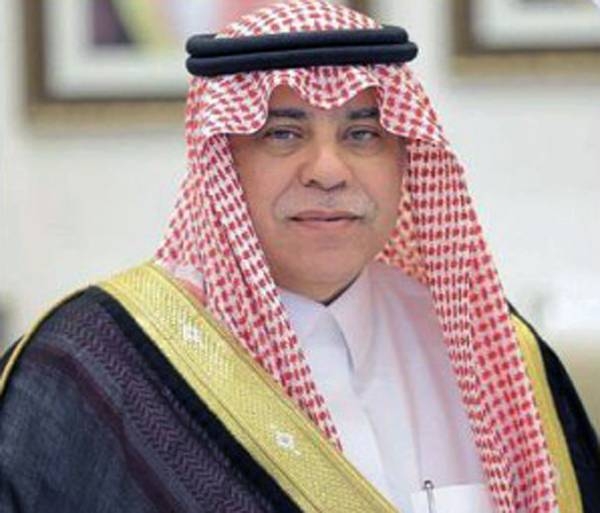 Al-Qasabi: Companies' Law will empower business sector to be a global competitor
Minister of Commerce Dr. Majed Al-Qasabi affirmed that the new Companies' Law, which was approved by the Council of Ministers on Tuesday, is credited to have the utmost keenness and personal attention of Crown Prince Mohammed Bin Salman, deputy premier, minister of defense, and chairman of the Council of Economic and Development Affairs in all the phases of its formulation.
"The Crown Prince reposed confidence in the importance of this law and its role in empowering the business sector so as to develop it to be a global competitor," he said.

In a statement, carried by the Saudi Press Agency, Al-Qasabi said the new Companies' Law was enacted with the direct follow up of the Crown Prince.

"The law was the outcome of the work of more than two and a half years covering the entire phases of evaluation, studying the international practices, analysis, formulation of policies and draft of the law.

"This is in addition to carrying out studies at the Cabinet's Bureau of Experts and the Shoura Council, until its issuance so as to be a catalyst for the commercial system and its development.

"The law is featuring high flexibility to protect companies, and enable the private sector to contribute mainly to achieving the goals of the Kingdom's Vision 2030," he said.

Al-Qasabi highlighted the significance of the law that lies in its comprehensiveness as it encompasses all forms and types of companies such as commercial, professional, non-profit companies in a single legislative document.

It facilitates the establishment, sustainability and expansion of companies, encourages bold investment, and addresses all challenges facing family businesses and entrepreneurs.

The Companies' Law spells out how entities in Saudi Arabia are formed and regulated, against a background where the government is seeking to encourage more foreign investments in line with the Saudi Vision 2030.

The Vision 2030 is the Kingdom's road map to diversify its economy and attracting more domestic and foreign investments.