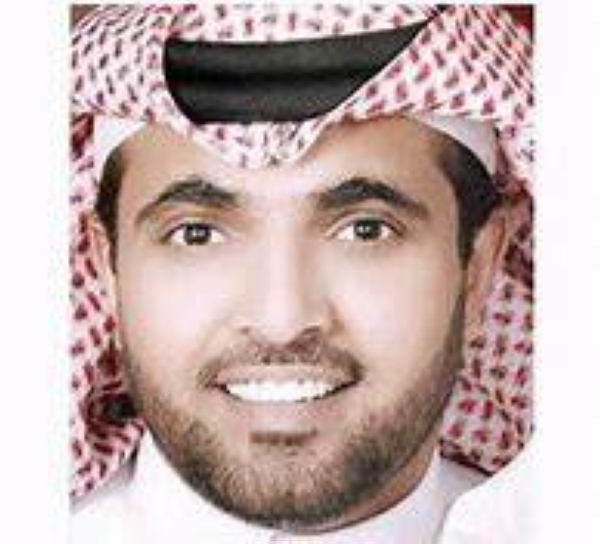 Challenges, but life goes on
Many countries around the world are facing challenges; the defense of their territories comes at the forefront, instead of other challenges such as the pandemic, the main cause of an economic shock faced by all countries of the world.
That pandemic, which played an important role in the global economic shock, did not leave one of the world's countries without being influenced by it. The difficulty of life faced by these countries, especially their citizens, disturbs their lives, and obstructs their daily life, difficult challenges to face not only governments, but their citizens too - As I mentioned earlier - including economic, defense of the homeland and developments that are binding to governments to keep pace with the daily accelerating global development.

In our country, the Kingdom of Saudi Arabia, defending the homeland, and most importantly its Islamic sanctities, by confronting sabotage acts, is a challenge in itself the sinful aggression. Our government carries out a legitimate defense of our homeland to provide security and safety for us as citizens.

The challenge and sinful aggression that our country is facing against it and its sanctities come at the top of the attention of our government as a country that includes the two most important Islamic sites in the world, which are Makkah Al-Mukarramah and Al-Madinah Al-Munawwarah. Serious attempts to attack the holiest Islamic spots globally are neither accepted by Muslims nor non-Muslim.

On the other hand, we find a development challenge in achieving the vision of the Kingdom of Saudi Arabia 2030, which the Crown Prince leads.

Challenges, political fluctuations, and rumors circulate in the media in all its spectrum, new and old, from time to time against our homeland, the Kingdom of Saudi Arabia. Fighting corruption has revealed people who sold the homeland for their personal interests and often abused their power, which is a kind of corruption against development.

Despite all these challenges, the Saudi citizen lives a smooth, normal life and easily carries out his daily activities. The life of the Saudi citizen is proceeding according to the usual steady pace, as if none of those challenges were, undoubtedly, a clear indication of great leadership, praise be to Allah.