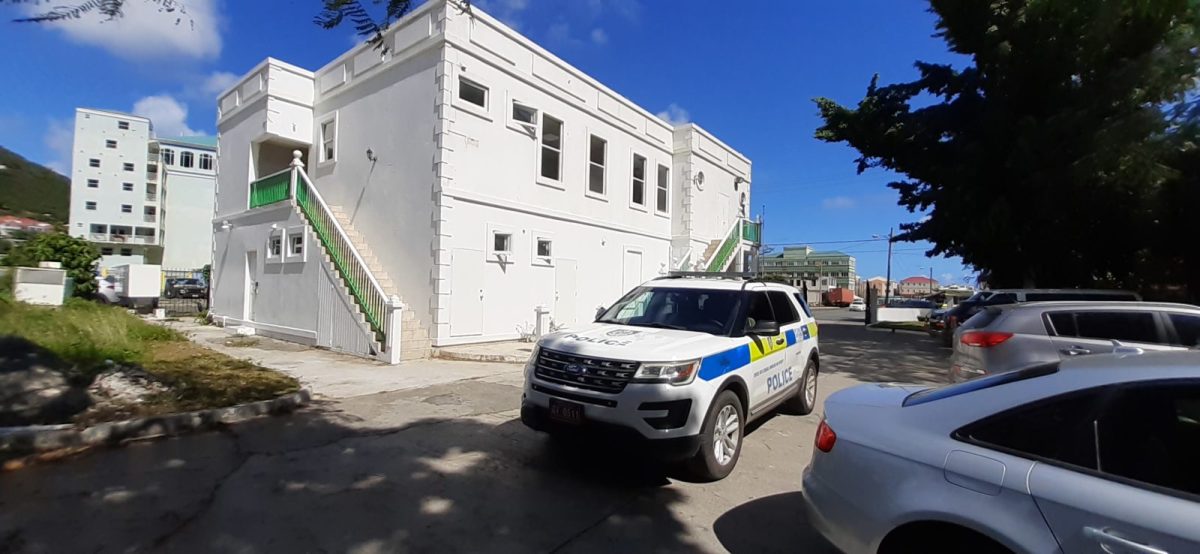 Court tosses Prosecution's appeal in Yan Edwards, Allen Baptiste case
The Court of Appeal has upheld a ruling by the High Court, dismissing an appeal filed by the Office of the Director of Prosecutions in a matter involving Yan Edwards and Allen Baptiste.
The two men were handed a life sentence without the possibility of parole in 2013 after being tried and found guilty of Keri Harrigan's murder, which occurred in 2011.

Edwards met an untimely demise earlier this year after he was reportedly shot while sitting at a bar in Parham Town in the East End community. He had previously been released from prison pending a retrial for the murder.

According to the judgment published on May 9, during the trial of Edwards and Baptiste, their lawyers requested information about any immunity, pardon, or deals made by the Office of the Director of Public Prosecutions or the police force with witnesses Henito Penn and Vaughn Cameron.

Penn and Cameron are part of the Justice Protection Program created by the Justice Protection Act.

Attorneys for Edwards and Baptiste argued that the prosecution had a duty to share this information to ensure a fair trial. But the prosecution objected, stating that it was not allowed to disclose the requested information under common law, the BVI's Constitution, and the Justice Protection Act.

However, the judge ruled that the prosecution had to disclose the information to the court, which would then decide what information should be shared in full or with some redacted or anonymised details.

The trial was then put on hold until further notice, as requested by the prosecution under section 23 (4) of the Justice Protection Act.

The Prosecution, which was unhappy with the judge's decision, appealed the ruling on the grounds that the judge's order for disclosure may not have been permissible under common law or the Justice Protection Act.

In dismissing the appeal, the court said it took notice of the fact that the judge who paused the trial is now unable to continue and ordered that a new trial be commenced before another judge.

The prosecution was represented by Principal Crown Counsel Kellee-Gai Smith, while Edwards was represented by Sherfield Bowen and Baptiste was represented by Israel Bruce.