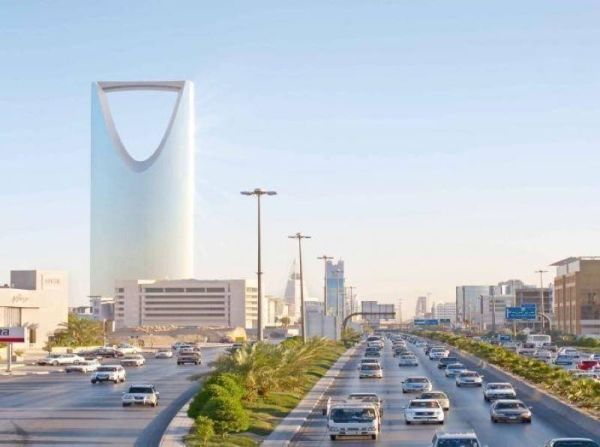 Family Fund rules forbid naming after a tribe
It is prohibited, under the rules governing family funds, to name the fund after a tribe or family. Giving a name that would result in tribal strife or family conflicts is also banned, according to the rules published in the official Umm Al-Qura newspaper on Friday.
The rules stipulated that the applicant for a fund incorporation, who wishes to name the fund in his name or the incorporation applicants who wish to name the fund in the name of an individual to whom they belonged to, must adhere to the obligation that the name of the fund shall be a triple name for a person of natural character, and that the one in whose name the fund knows would be alive.

The rules granted the National Center for the Development of the Non-Profit Sector the right to amend the name of the fund in order to achieve the public interest by a judicious decision.

The rules specified that if the incorporation applicant wishes to establish a fund in his personal name, the fund must serve his family members.

According to the rules, if the incorporation applicants wish to establish the fund in the name of an individual to whom they belonged to and carry the name of his family, then among the applicants must be at least half of the children of the one, who is named after the fund.

It is sufficient that among children of the one whose name the fund represents, one should be among his children, or his children's children.

According to the rules, the board of trustees, which consists of at least three members, will be responsible for the fund's money and properties.