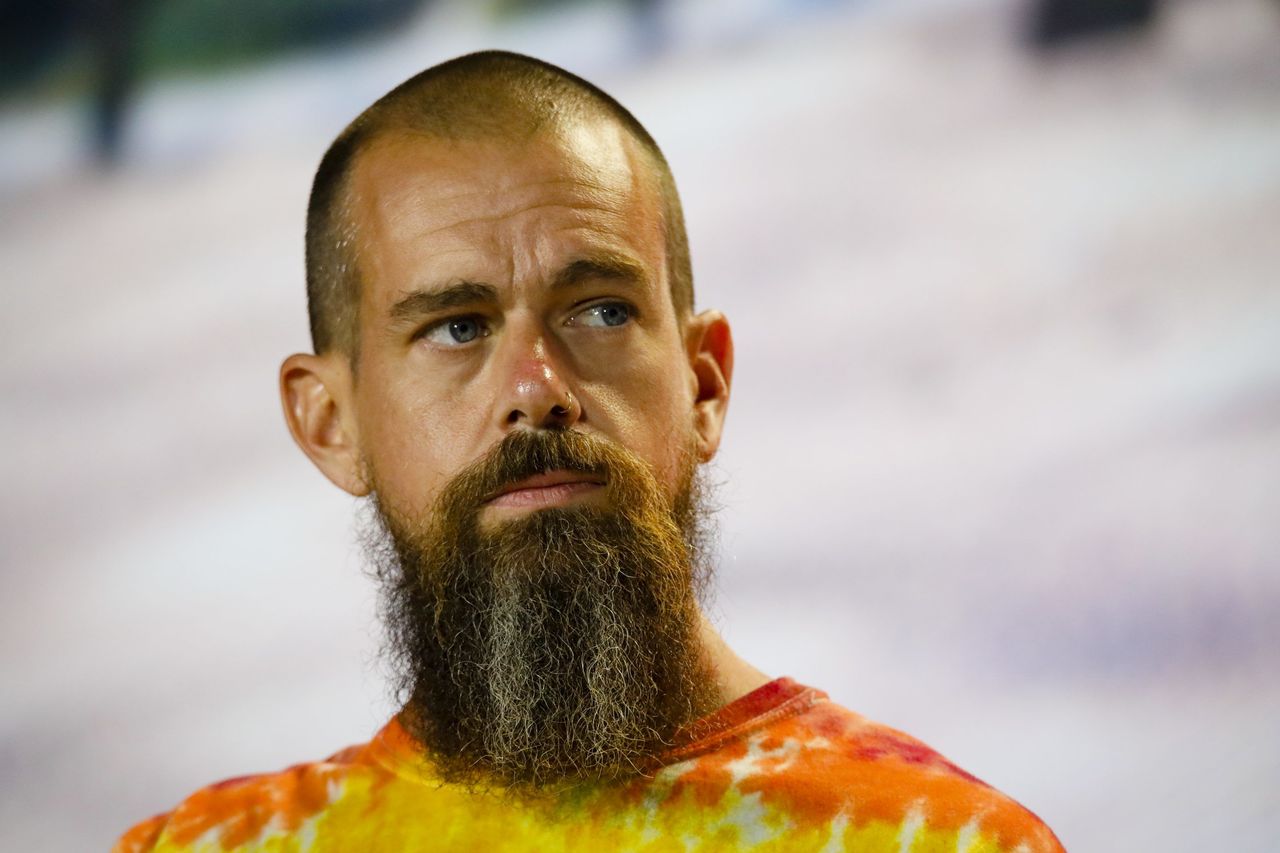 Hindenburg Research's Latest Report Targets Jack Dorsey's Block
Block, founded by former Twitter boss Jack Dorsey in 2009, used to be called Square before being renamed in late 2021.
Two months after accusing Adani Enterprises of fraud, US investment group Hindenburg Research launched a new salvo on Thursday, this time against Jack Dorsey's mobile payments firm Block, saying it "widely overstated" its user base.

Following publication of the report, Block's stock tumbled up to 22 percent in early trading on Wall Street before recovering slightly.

In late January, the New York-based Hindenburg accused the conglomerate Adani of price manipulation, accounting malpractice, tax evasion and money laundering.

The allegations, denied by Adani, caused the value of its seven listed companies to plunge by tens of billions of dollars.

Block, founded by former Twitter boss Dorsey in 2009, used to be called Square before being renamed in late 2021.

The tech company operates financial transactions, ranging from payments to merchants to payments between individuals.

Block, which owns the mobile app Cash App, has been growing at a breakneck pace and surpassed $100 billion in market value in 2021. It is currently worth $38 billion.

Hindenburg said that the California-based Block knew that many of its accounts were fraudulent or belonged to the same user but failed to account for this in its financial disclosure.

It accused Block of taking a "Wild West" approach to regulatory compliance, which "made it easy for bad actors to mass-create accounts for identity fraud and other scams, then extract stolen funds quickly."

Hindenburg said it investigated Block for two years and interviewed dozens of former employees and experts, and conducted a detailed analysis of documents from regulators and court proceedings.

Block did not immediately respond to a request from AFP.