Our news centre can confirm that Jevonte P. Wattley, who was reported missing, has been found.
Mr Wattley was reportedly located unharmed this morning, January 27, 2023.

It is unclear at this time where Mr Wattley was located and why family members were unable to contact him.

The Royal Virgin Islands Police Force (RVIPF), through its media liaison Diane L. Drayton, also confirmed to our news centre that Mr Wattley has been found.

According to the RVIPF, Head of the Criminal Investigation Department Unit Chief Inspector Israel Sergeant noted his appreciation to the public for the concern and responsiveness to this missing person's report.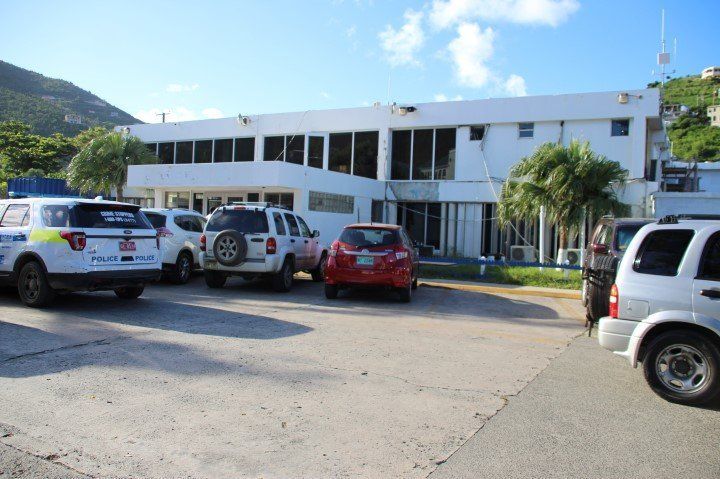 Anyone with information about the whereabouts of Mr Wattley is being asked to contact the RVIPF through its access number 311 or the Intelligence Unit at 368-9339 or 368-9593.