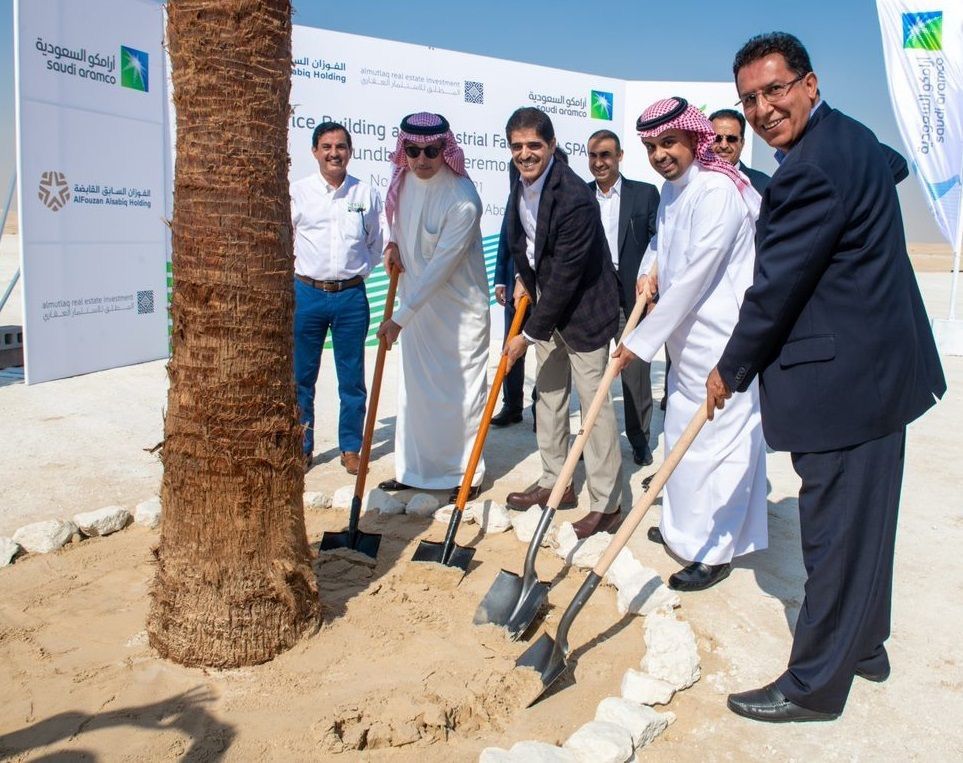 Saudi Arabia's SPARK breaks ground on 277,000 square metre drilling site
King Salman Energy Park (SPARK) in Saudi Arabia announced that Aramco and Horizon Project Company broke ground on a 277,000 square metre drilling and workover site on Wednesday.
Construction on the site is set to be completed by Q2 2023.

"This is another significant venture by Aramco that will contribute to business continuity. We expect the new drilling and workover facilities to attract other oil field services companies, who have an indispensable role to play within the collaborative setting of an integrated energy ecosystem," Nasir Al-Naimi, senior vice-president of upstream at Aramco said in a statement.

The new complex will provide infrastructure for 1,200 drilling and workover employees. Aramco and Horizon have already signed a 22-year contract for the project.

"The development strategically advances our role as an anchor tenant at SPARK. As an integrated ecosystem for the energy sector, SPARK is being designed to capture the full economic value of demand for energy-related goods and services. Aramco intends to leverage the scale of our drilling activities to meet that demand and ensure continuity of energy supply, thereby cementing our position as a global energy leader and bolstering the Kingdom's position as a hub for energy services," Abdulhameed Al-Rushaid, vice-president of drilling and workover at Aramco said.

SPARK is a 50-square kilometre Saudi Arabian mega project that is currently under construction. The site is located in the Eastern Province of Saudi Arabia and is being developed by Saudi Aramco. Execution of the site is planned over three phases, which the first phase, consisting of infrastructure, raods, utilities and real estate assets, mostly complete.

"We're excited to announce Aramco's new drilling and workover head office and industrial hub at SPARK. Its establishment will enhance the oil and gas supply chain by utilising SPARK's advanced offerings, such as its logistics hub and dry port, to establish a thriving eco-system," SPARK president and CEO, Saif Al Qahtani, said.

"This can also be a driver for other localisation opportunities across the energy value chain, for example at SPARK's digital and non-metallic hubs. SPARK aims to support the industry and attract small and medium enterprises to its state-of-the-art, ready-built facilities and its supply base operated by Oilfields Supply Center (OSC)," SPARK President and CEO, Saif Al Qahtani, said.