Saudi Arabia's National Center of Meteorology has issued a severe weather warning, with moderate to heavy rain forecast to begin on Thursday and continue until at least Tuesday, potentially accompanied by hail, dust clouds, low visibility, and high waves along coastlines.
"It is expected that the effect of the situation will begin Thursday evening and its intensity will increase on Friday and Saturday, with rains from medium to heavy, with the flow of torrential rains in the regions of Makkah, Jeddah, Rabigh, Taif, Jamum, Al-Kamil, Bahra, Khulais, Al-Laith, Al-Qunfudhah, Al-Ardiyat, Adham Al-Baha (Al-Baha, Baljurashi, Al-Mandaq, Al-Qura, Qilwa, Al-Makhwah, Al-Aqiq, Bani Hassan, Al-Hajjrah and Ghamid Al-Zanad), and Asir (Al-Namas, Balqarn, Al-Majardah, Muhail, Bariq, Tanumah, Al-Barak and Bisha)," the center said.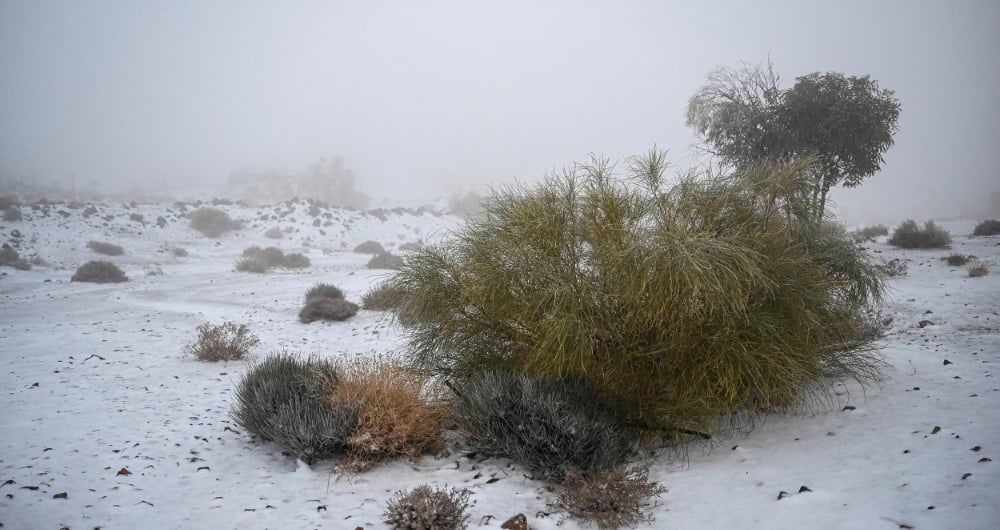 The areas expected to be affected by heavy rain forecast for Friday and Saturday include the regions of Madinah (Al-Mahd, Wadi Al-Fara'), Al-Qassim (Buraidah, Unaizah, Al-Rass and most of the region's governorates), and Riyadh (Riyadh, Al-Kharj, Al-Muzahimiyah, Al-Quwa'iyah, Al-Majma'ah, Al-Zulfi, Al-Ghat, Shaqra, Ramah, Al-Dawadmi, Afif, Al-Aflaj, Wadi Al-Dawasir and Laila).
Forecasters said moderate rain is likely in the Eastern Province, including Dammam, Dhahran, Khobar, Abqaiq, Al-Ahsa and Al-Qatif.
They also expect thunderclouds to form in the coming days over parts of Jazan, including Jazan itself, Farasan, Fifa, Al-Khouba, Al-Ardah, Haroub, Al-Harth, Al-Da'ir, Al-Shaqiq and Baish, and in Najran, affecting Habbouna and Badr Al-Janoub.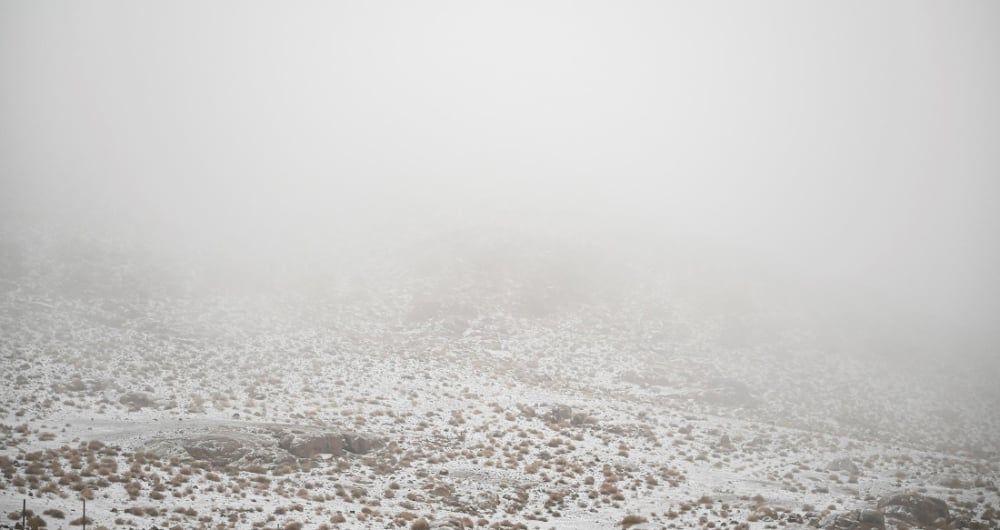 Thunderstorms, accompanied by moderate and possibly heavy rain leading to floods, will continue from Sunday until Tuesday in these areas, and the effects may extend to the regions of Madinah; the Eastern Province; the Northern Border Province, including Rafha, Arar and Tarif; Al-Jawf, including Sakaka, Dumat Al-Jandal, Al-Qurayyat and Tabarjal; Hail; and Tabuk.

Preliminary forecasts indicate the chance of rain will persist in most regions until the end of next week.

The center urged the public to check its website and its social media accounts for the latest information about the severe weather and the areas likely to be worst affected. It also called on everyone to heed weather-related warnings and follow any instructions issued by the authorities.