Since its first event in December last year, Freaks of Nature has created a community of EDM/dance-music lovers as part of the Kingdom's growing music scene. 
The multi-stage concept is unlike any other community-based offering in the Kingdom.

Freaks of Nature, organized by Saudi creative agency Disrupt, is a series of boutique festivals hosted two or three times a year with 1,000 to 5,000 "freak" attendees per day, trumping most local events, which average about 1,000.

The boutique event series promotes new talent as well as creative culture in the region. As competition increases, event organizers strive to find new ways to offer innovative experiences.

The "sub-genre" concept was born out of the unusual culture associated with variations of EDM and house music.

Instead of accepting the resistance of some Saudi communities to the music, Yazeed Alhashim, founder of Disrupt Group and DJ Sound of Yaz, embraced the genre, dubbing their attendees "freaks."

On the anniversary of its first full-capacity warehouse performance one year ago at XP Music Festival, the precursor to the largest regional music festival MDL Beast, the group celebrated with a timely return to showcase its vision.

"Events and music festivals (are) always the output of a music industry. And what we're doing in Disruptors is we're trying to build that infrastructure, which is supporting artists, developing talent and doing all the services that make the music industry happen," Alhashim told Arab News.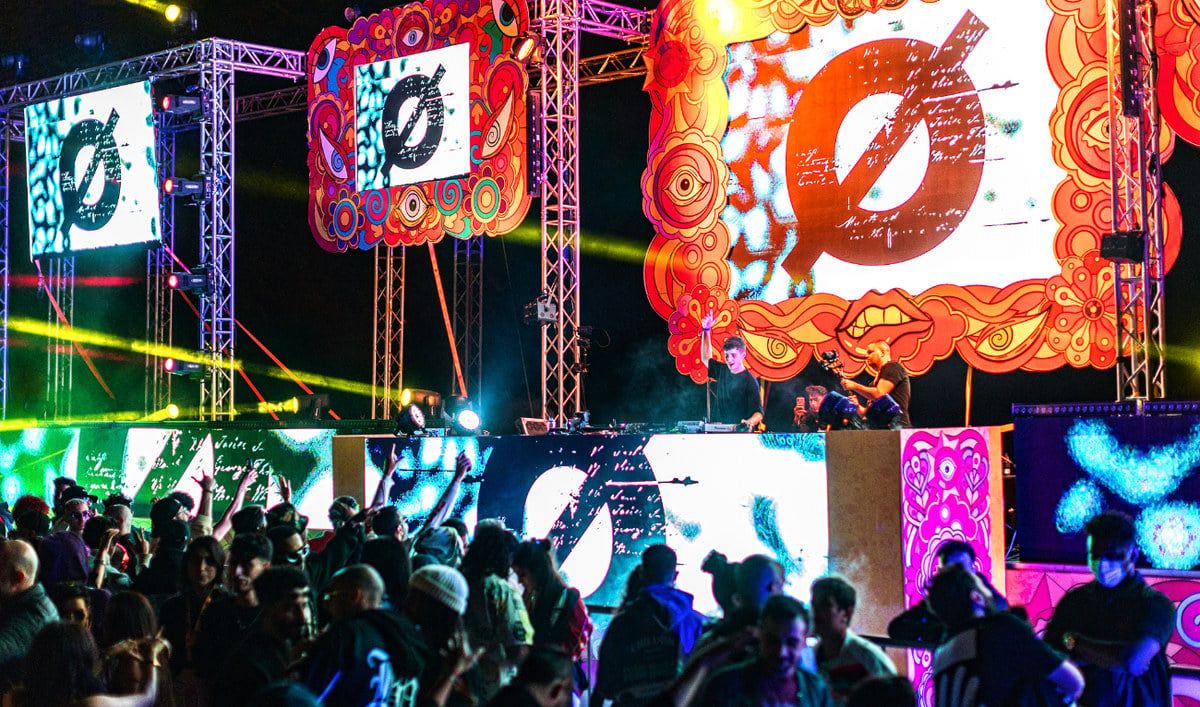 The "episodes" usually host multiple stages, including the main stage and underground venue, each presenting a different sub genre of EDM and dance music.
Last month, the group held its third edition of the "Freaks of Nature" series titled "Freaks of ARAVEIA," bringing several emerging DJs from Europe, including Mesto, Seth Hills, Kaaze and Toby Romeo, to headline two nights of music, art and entertainment.
The "episodes" usually host multiple stages, each presenting a different sub-genre of EDM and dance music, in order to appeal to a wider audience compared with niche concept events.
"We find things in between to entertain more people and have a much more friendly community that will understand each other," DJ Rash, who performed at the first edition of the festival, told Arab News.
"As the underground party scene in Saudi grew, more people were refining their taste in music, preferring sub-genres, such as minimal house over dark techno, or vice versa. Regardless of taste, there's a place for you at Freaks of Nature," he said.
"If you put it in a box, and then you bring our community, the traditional Saudi community, they would call us freaks. So we're already freaks, but we don't care."
Alhashim said: "We're at the phase where all the DJs are understanding music, they're widening their minds to music tastes. They experiment with different sub-genres.
"House music has its own rhythm, style, and beat using more euphoric tones and certain rhythms, and we don't have to change that, we just have to kind of enjoy it, as well as add our own fingerprints to it."
According to DJ Rash: "We started thinking about adapting and bringing in international artists for each event. If you bring in an artist, the artist will bring crowds. And yet again, he will introduce himself and teach us something. That's the idea of bringing international artists because they reached a really high level of competition (globally). When you bring them here, we're like, you know what, we are competing."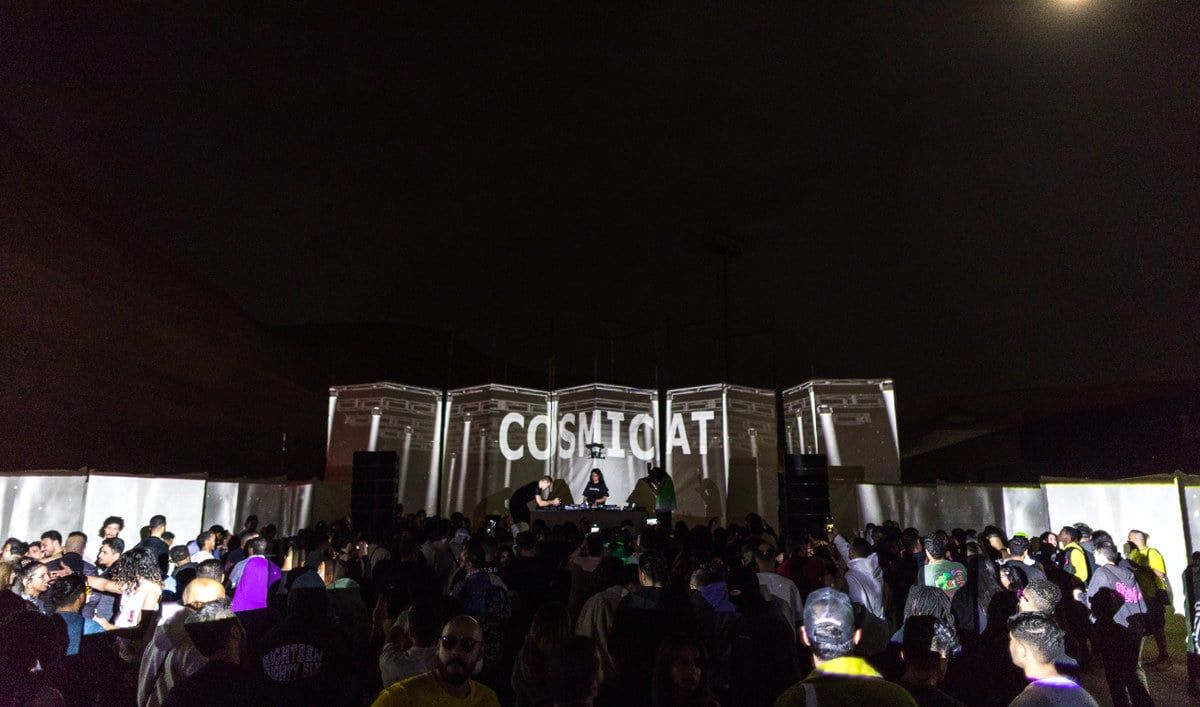 In a year since music festival Freaks of Nature had their first event in December 2021, the group has managed to create a community for 'Freaks' and EDM/dance music lovers in a growing music scene.

Dutch DJ WeDamnz performed at this year's Freaks of Nature XP showcase and also headlined their first episode alongside "mashup-king" English DJ James Hype, who was one of the top streaming dance artists of the year.

When WeDamz first received the invitation to perform on a Saudi stage, he was nervous, having performed only in Europe and parts of Canada.

"I didn't know what to expect and what people listened to over here," he told Arab News. "I didn't even know EDM or dance music was a thing. During 15 minutes, I was like, 'Wow, people really like it.' I was surprised how many songs got recognized.".

The artist said that music in the Arab region may well be next on the global charts.

"I think Saudi Arabia is doing such a good job in just managing (to bridge cultures), so I want to say they're really doing everything to get everybody together.

"At the gig I've had (at XP), you can see the appreciation of people that really enjoy the difference (in genres). And it's really cool to bring that as a Dutchy to Saudi."