More than 200 students participated in a training workshop to qualify for admission to prestigious US universities, the Saudi Press Agency reported.
The workshop was organized by King Abdulaziz and His Companions Foundation For Giftedness and Creativity (Mawhiba).

It was part of Tamayouz, an integrated training program that prepares secondary school students in the Kingdom for admission to the top 30 US universities.

Tamayouz lasts for one year, starting from the second semester of the second year of secondary school until the student obtains admission to the university.

The workshop had 207 participants, 119 males and 88 females, from across the country.

Mawhiba secretary-general Dr. Saud Al-Mathami attended the event.

He gave a speech in which he highlighted the keenness of the Saudi leadership to support local talent.

He said the Kingdom had become an incubator of minds and talent, and also a distinguished model in creativity, due to the leadership's efforts to promote the role of young people in overcoming challenges, creating a better future, and affirming the Kingdom's position among developed countries.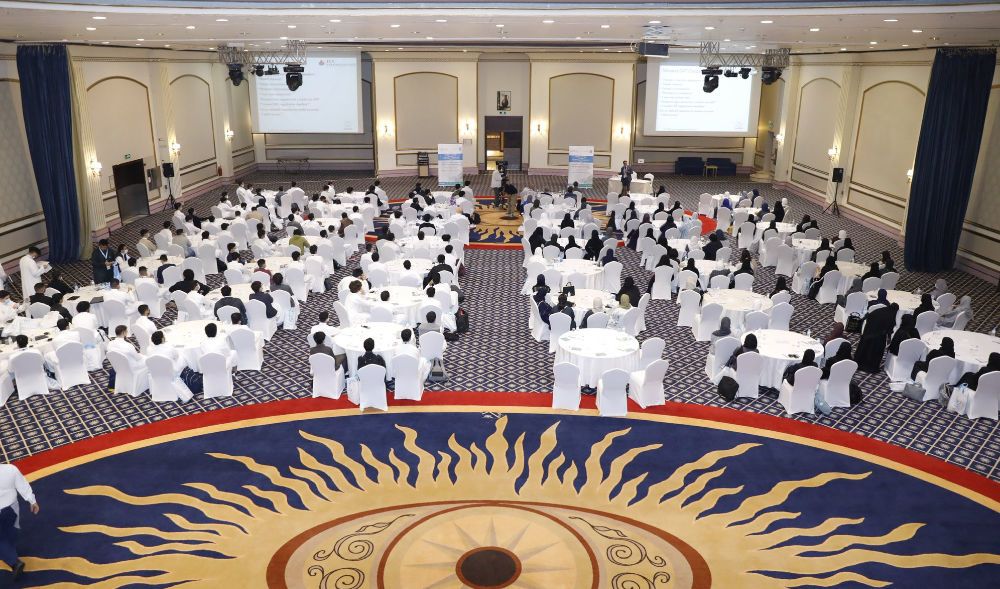 Al-Mathami called on students to continue their hard work and present an honorable and bright image of the Kingdom in the universities they were to enrol in.

They were the nation's ambassadors in these universities and would highlight Saudi capabilities, as well as contributing their knowledge and talent to support the Kingdom's transformation into a knowledge-based society and achieve the goals of Saudi Vision 2030, he added.

The program helps students with university admission by focusing on developing their leadership skills and preparing a "file of achievement" that will set them apart from other applicants.

Tamayouz was launched in 2015, and more than 700 students have enrolled in it so far.