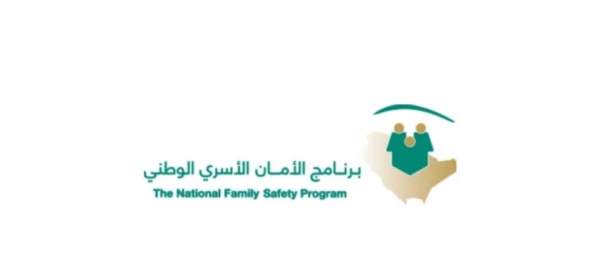 Child helpline responded to 350 calls last year: NFSP
Saudi Arabia's National Family Safety Program (NFSP) said that its Child Helpline division had dealt with a total of 350 calls related to children from all parts of the Kingdom during the year 2022.
Speaking to Okaz/Saudi Gazette, sources at the program said that the regions of Riyadh and Makkah witnessed the largest number of calls and that these communications were transferred to the relevant authorities so as to ensure the delivery of prompt remedial service. The Helpline provides free consultation services and support for children undergoing abuse and neglect.

The NFSP stated that the Child Helpline receives child-related problems such as abuse, violence, and mental and social health problems, which are among the most common problems received by the Helpline. It indicated that the types of communications varied between high-, medium- and low-level risks.

The nature of the referral and the urgency of intervention and treatment are determined by the nature of the problem and its seriousness, as the Helpline refers to all problems immediately and urgently on the same day.

The program pointed out that assessing the seriousness of the child's condition is essential for counseling work to take appropriate decisions related to the nature of the referral and to take all preventive measures to protect the child from abuse, as well as to ensure immediate intervention and follow-up on high-risk cases, while specific appointments are scheduled for follow-up with the authorities in the case of those calls related to medium and low-risk cases.

The program stated that the Child Helpline has gained increasing interest from all segments of society, because of its effective role in serving children and childhood, and activating many campaigns in cooperation with the authorities, foremost of which is the ministry of education.

The Child Helpline is also keen to educate male and female students in all the public and private schools about the services it provides, as it is a body that provides them with protection and support, in addition to educating parents about the existence of a free Helpline, which supports and serves children under the age of 18 that responds to their calls, listens and provides immediate advice for them.

By referring to the statistical data of incoming calls, the program noticed an increase in children's awareness through a steady rise in serious calls. This means that they are aware of the Helpline, and that the program is the party they turn to if they encounter any problems or want to make any inquiries.