Royal Commission for AlUla signs partnerships with AECOM and an international French consortium
The Royal Commission for AlUla (RCU) has announced it has signed two partnerships that will further accelerate the regeneration of AlUla as it moves from the planning stage to implementation.

Following the launch of its masterplan in April, the agreements with AECOM and an international French consortium comprising Egis, Assystem and Setec set out a comprehensive development timeline based around three phases that lead up to 2035.

Phase 1 development amounts to SR57 billion ($15 billion) invested in AlUla's core 20km historical area. This incorporates social, economic and sustainability projects in five unique hubs with a focus on infrastructure, hospitality, arts and culture, and social and community development.

RCU CEO Amr AlMadani said: "These new long-term strategic partnerships are critical to realising our ambition of creating a global benchmark for sustainable tourism. Our new partners will be instrumental in helping us deliver a detailed and certified plan.

"While our focus is set on phase 1, we will ramp up our integrated approach towards the development of phases 2 and 3 to drive traffic and sustain a regular flow of tourists in the long run.

"As we develop infrastructure and other assets that will help to establish AlUla as an exciting business hub servicing the northwest Arabia region, we require world-class partners such as these who will be with us for the long haul and who share our desire to benefit the people of AlUla while creating unforgettable experiences for visitors."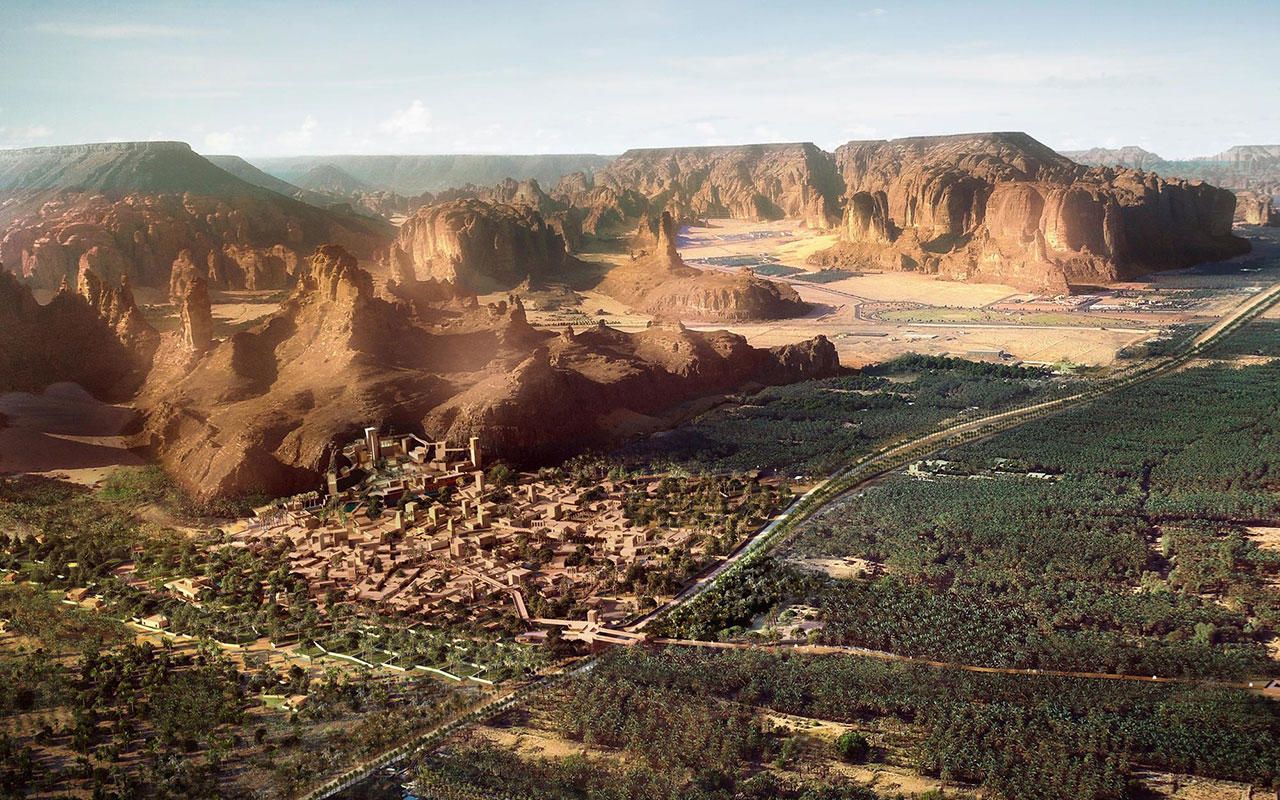 AECOM will provide a range of integrated services across the entire AlUla program including executive-level program management as well as a project delivery office and will also lead all design activities.

The Egis-led consortium will bring infrastructure programme management and construction management capabilities to support on-time delivery of AlUla's most urgent projects and long-term development.

AECOM and the French consortium will also establish policies for the development of AlUla's heritage and environmental targets fuelled by renewable energy with 500-plus megawatts of clean power capacity. By 2035 renewable energy will supply 50 percent of demand.

Since unveiling its masterplan in April, the RCU said it has made significant progress on its journey to developing AlUla as a living museum.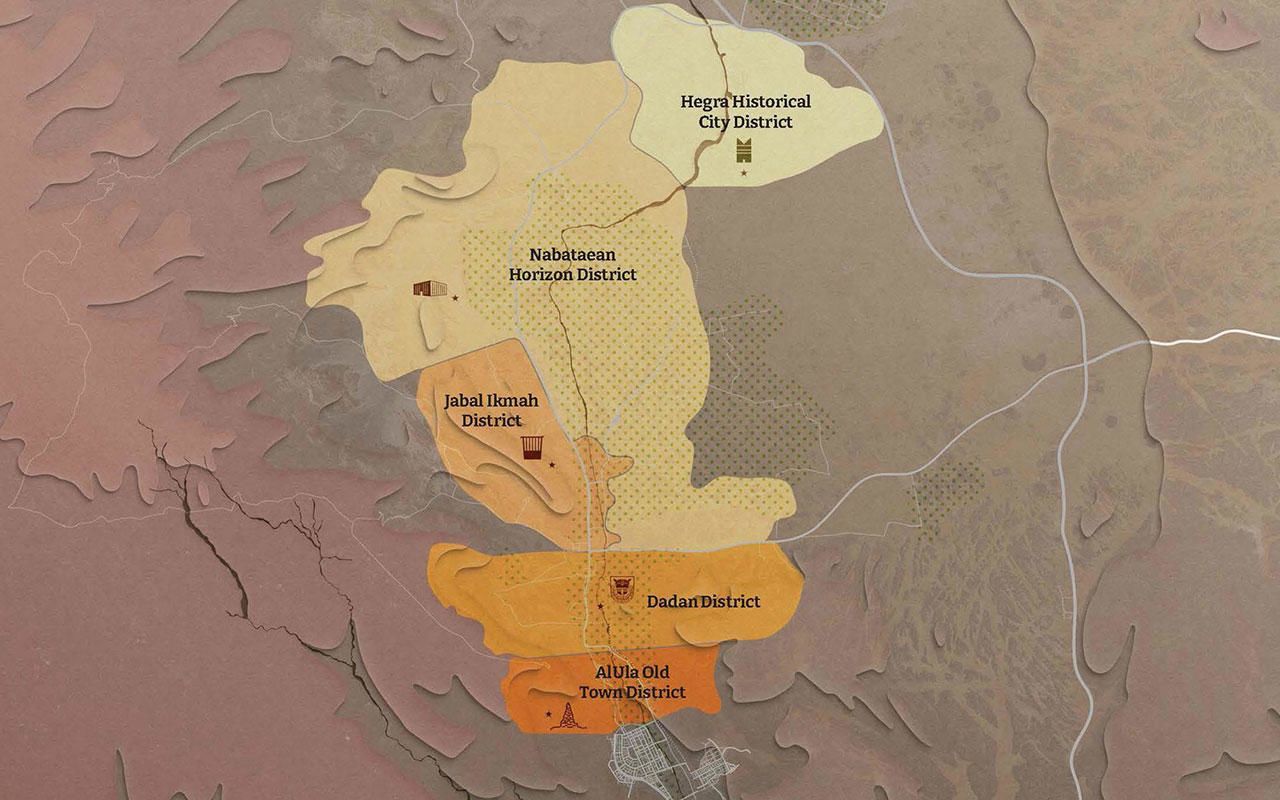 About $2 billion has already been invested in key development projects including expanding AlUla International Airport.

By 2035, RCU forecasts that the population will more than triple to 130,000 with 38,000 new jobs created and AlUla contributing SR120 billion to Saudi Arabia's GDP.