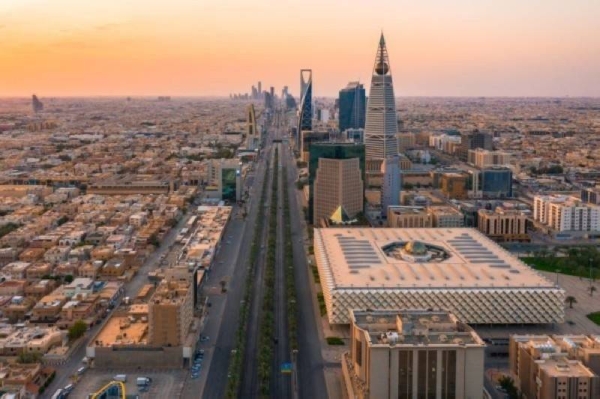 FDI inflows jump 10.7% in Q3 of 2022
The foreign direct investment (FDI) in Saudi Arabia jumped 10.7 percent in the third quarter of 2022, according to data from the Ministry of Investment.
The Ministry said in its latest monthly bulletin that the total FDI inflows during the third quarter of last year amounted to SR7.2 billion. This figure recorded an increase of 10.7 percent when compared to the flow of FDI during the third quarter of 2021 when it stood at SR6.5 billion.

The Kingdom has pushed to increase FDI in recent years as part of the Vision 2030 plan to end reliance on fossil fuels, and it is aiming for $100 billion in annual FDI by 2030.

According to UNCTAD's World Investment Report 2021, FDI inflows in Saudi Arabia remained resilient despite the pandemic, increasing by 20 percent to $5.5 billion in 2020, up from $4.6 billion one year earlier.

The United Arab Emirates, the United States, France, Singapore, Japan, Kuwait, and Malaysia are the main investors in Saudi Arabia. The investments are mainly oriented toward the chemical industry, real estate, fossil fuels, automobiles, tourism, plastics, and machinery. In the first half of 2021, Saudi authorities reported that FDI inflows rose 33 percent from the same period in 2020.

Saudi Arabia ranked 62nd out of 190 economies in the latest World Bank's Doing Business Report, up by 30 places from the previous edition. The country was also ranked the world's top improver on the list, mainly as a result of significant progress recorded in trading across borders and obtaining credit.