They are the first to women to take part in a partnership between Saudi Arabia and Kiwi company Airways International to train air traffic controllers.
The first Saudi Arabian women to train as air traffic controllers outside the Muslim kingdom have graduated in New Zealand.

They and 30 of their countrymen celebrated the completion of their studies at Massey University in Palmerston North on Thursday.

They are the eighth class the Saudi Arabian General Authority of Civil Aviation (GACA) has sent to New Zealand for air traffic control training as part of an 11-year partnership with Kiwi company, Airways International.

When Deema Seddiq, 20, told her mother four years ago she wanted to be an air traffic controller, her response was it would be impossible.

Seddiq wouldn't accept that, and what her mother didn't know then was the GACA would go on to hire its first women air traffic controllers in 2019 as part of their government's reforms to expand women's freedoms and participation in the workforce.

Tradionally, it has been rare for Saudi women to work outside the home, and they were only granted the right to drive cars three years ago.

Seddiq said that conversation with her mother came after she watched the 2017 science-fiction thriller 2:22.

The main character was an air traffic controller, who narrowly saved two planes from crashing at the start of the movie. Seddiq was fascinated by it and decided she wanted to do the same job.

Despite her mother's doubts, she kept researching the vocation and found a scholarship to train in New Zealand. It comprised a year studying English followed by a gruelling 12-month air traffic control course.

"It feels nice [to live my dream], it wasn't an easy thing and to be one of the first women to do this feels really great."

Seddiq said as much as she has enjoyed New Zealand, she couldn't wait to see her proud family in person.

The hardest part of the last two years had been living away from them, and learning to live independently for the first time in her life.

Seddiq said her class became like a family, but it wasn't quite the same.

"My religion means I can't touch boys, and sometimes I just needed a hug. That's when the other girls and my homestay family were a big help."

Saudi Arabia is an ultraconservative Muslim kingdom and heavily restricts what women are allowed to do, although there have been several reforms granting more freedoms in recent years.

In 2019 the government ended an internationally criticised guardianship policy that treated women as the legal equivalent of children – such as requiring women to have a male relative consent to get a passport.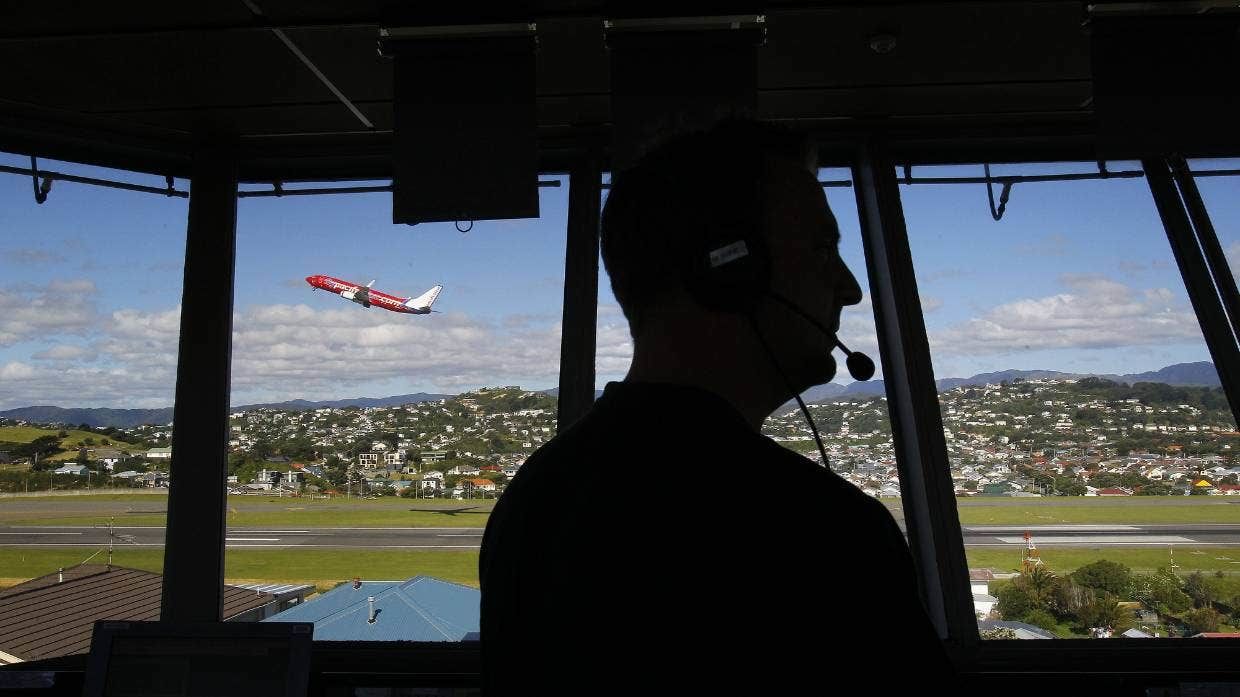 Saudi Arabia's General Authority of Civil Aviation has trained and employed women as air traffic controllers since 2019, but until now they've only been allowed to train within their own country.

The Saudi royal ambassador to New Zealand, Abdulrahman Alsuhaibani, was at the graduation. He said the four young women's achievements were an important milestone amid ongoing reforms.

Hopefully they would be an inspiration for other women and young people to participate in similar programmes in the future, he said.

Alsuhaibani said in the past, Saudi Arabia believed its women had to be sheltered from the outside world, but those attitudes were changing.

The kingdom was opening up, including allowing tourists into the country. More women were working in government roles, and 20 per cent of the Shura Council, the King's formal advisors, were now women.

"And now we have this vision for 2030, to empower our young women to participate more in Saudi society."

The Saudi government has set a goal to increase the number of working women from 22 per cent of the workforce to 33 per cent over the next decade.