The Ministry of Municipality's Agriculture Affairs Department in co-operation with the Public Gardens Department launched a flowers festival at Al Mazrouah Yard.
The launch event took place in presence of Ahmed Salem al-Yafei, head of the agriculture guidance and services section, and Mohamed Ghanim al-Kubaisi, general manager of Aswaq Company, alongside a number of the participating farms owners and companies. Al-Yafei explained that the flowers on display at the festival, which runs until January 8, at Al Mazrouah are locally produced and of excellent quality.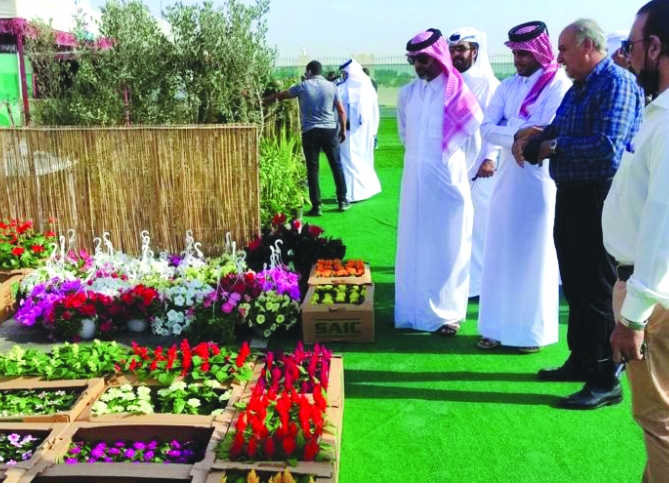 This festival is being held for the first time at the new Al Mazrouah Yard, which showcases the production of local farms and encourages people to plant flowers at their homes. The main objective of Al Mazrouah Yard is to market fruits and vegetables. A total of 10 local farms are participating this season.