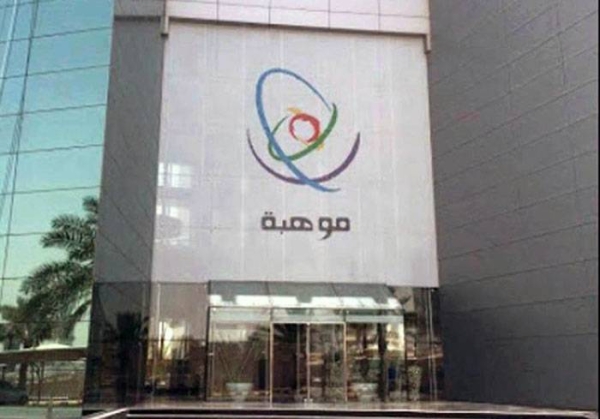 Mawhiba: Saudi students win 94 international scientific awards in 2022
The King Abdulaziz and His Companions Foundation for Giftedness and Creativity (Mawhiba) has issued a report on the awards that Saudi students won at international and regional Olympics in 2022 and during their participation in Regeneron International Science and Engineering Fair (ISEF) 2022.
It said, Saudi Arabia won 94 international scientific awards, including 72 medals at competitions and Olympics and 22 international awards during the Saudi team's participation at ISEF 2022.

The report showed that the Olympics and the international and regional awards are high-level annual world competitions, and among the strongest scientific competitions for students of general education, including several disciplines.

It revealed Saudi Arabia participated in the most prominent competitions, including those pertaining to mathematics, physics, chemistry, ICT, biology and science.

It also indicated that the majority of competitions were held during the summer holiday with the participation of more than 100 countries, where many of these competitions have been held for more than 50 years.

In 2020, the Kingdom's participation in competitions and the Olympics amounted to 13 events, where the total number of awards and medals stood at 57, while in 2021 there were about 14 participations, which increased the total number of awards and medals to about 56 in 2021.

In 2022, the number of the Kingdom's participations increased to around 18, and the number of awards and medals stood at 72, including 8 gold medals, 22 silver medals, 25 bronze and 17 certificates of appreciation.

The report reviewed the Kingdom's participation in 2022 in several competitions and the Olympics, amounting to 18 international and regional participations.

The report shed light on the participation of a Saudi team in "ISEF 2022", held in Atlanta, Georgia, where it achieved 22 global awards as the result of efforts of Mawhiba and the Ministry of Education.

This success is in accordance with a road map that leads the country to progress and prosperity in all areas, which is the Saudi Vision 2030.