Restoring the ecosystem for a green Hajj requires good carbon, the CEO of the Saudi Green Building Forum has said.
The SGBF, along with the UN Environment Programme, is studying the Al-Mashair area to restore land and look into its boundaries and carbon capacity.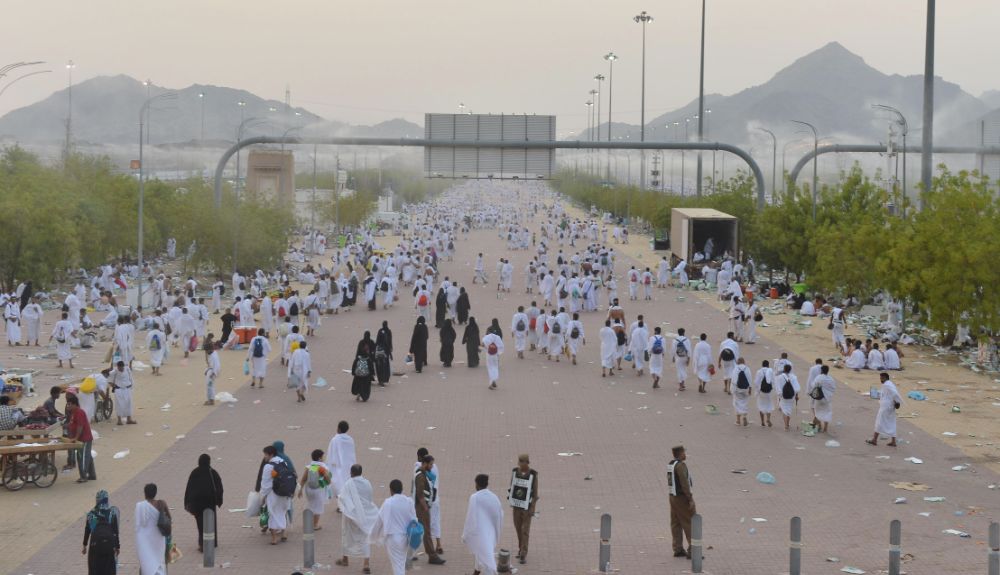 Al-Mashair covers 119 square kilometers and encompasses the key Hajj sites of Arafat, Muzdalifah, and Mina.

SGBF CEO Faisal Al-Fadhl said that helping the environment restore itself meant increasing good carbon (soil carbon), a natural phenomenon that could be achieved through man-made initiatives.

"Vegetation will help reclaim its eco-capacity to revive itself and accelerate as soil carbon. This will include flora, animals, and how humans can fundamentally use it," he told Arab News. "Seventy million tons of soil carbon is needed to restore the area through trees."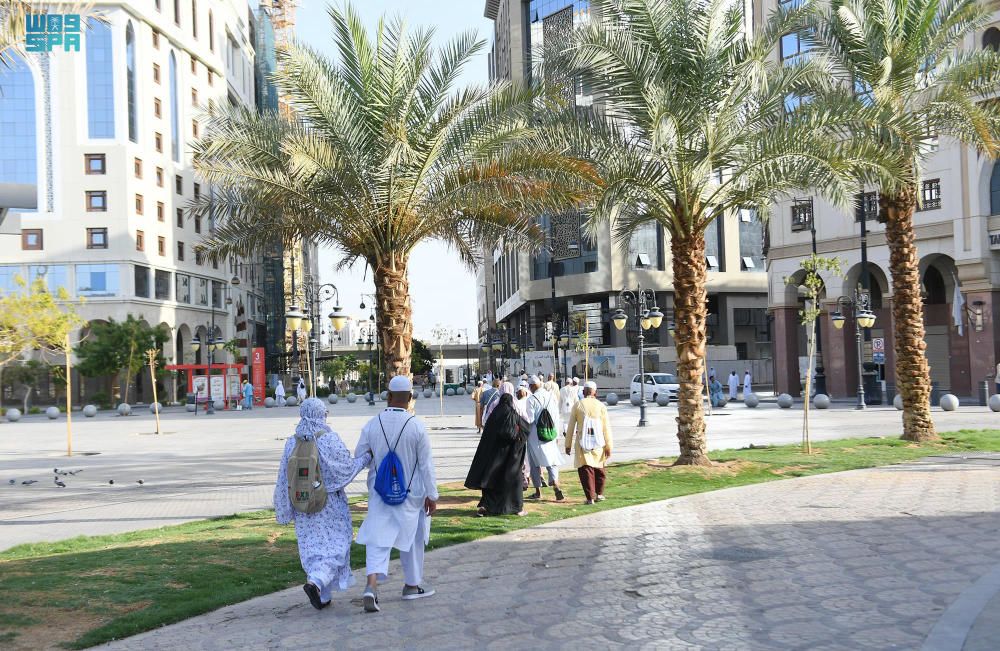 Areas between Al-Mashair needed restoration for a rich human experience, he explained, "not just Mina, the mountains around it too."

Al-Fadhl said good carbon canceled out the bad carbon from heat islands, a term referring to objects, elements, and structures such as cement, buildings, and reflective glass.

"These all generate a lot of heat so we want to reduce that through increasing soil carbon. The study is accredited by the United Nations Environment Programme, and this area requires certain care scientifically, zoologically, and botanically," said Al-Fadhl.

He said Saudi Arabia was aiming to achieve net carbon neutrality by 2060, an announcement from Crown Prince Mohammed bin Salman last October, and that this move was in line with the Kingdom's development plans.
Al-Fadhl said the forum had begun projects to provide a green Hajj since it was established and now, with more sustainability awareness, the team was stepping up its action plans.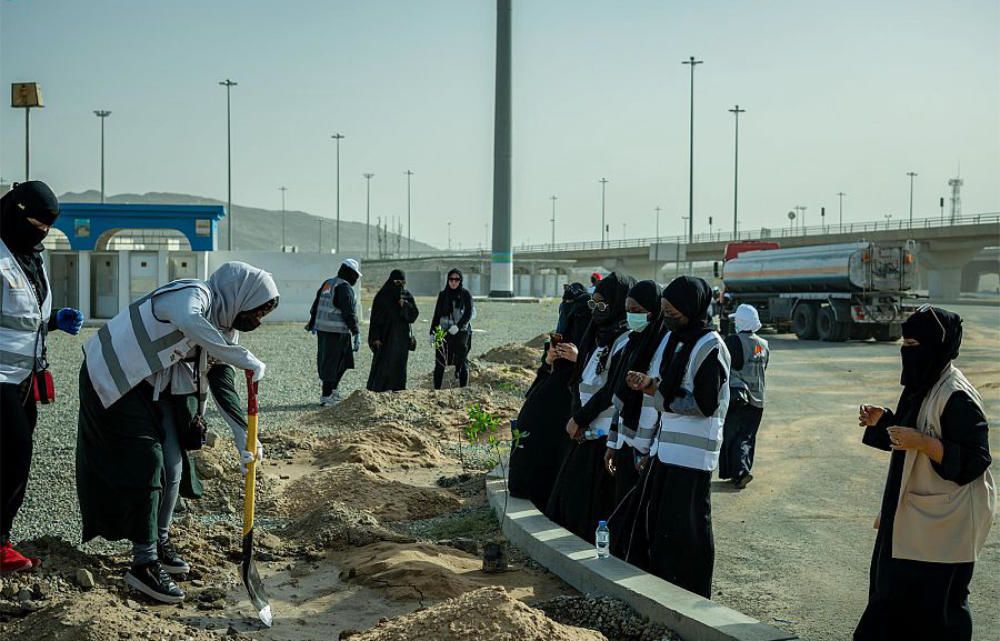 "It is not only a ritual place from the inside, it is a human experience and we have to restore its nature. It is the biggest international host in the world, so restoring the eco-capacity is a must for the human experience to be unique."

Al-Fadhl said vegetation cover was very poor in Al-Mashair, with less than half of one percent having greenery or any form of vegetation. But he said that vegetation coverage had increased from 122 square meters to 878 square meters between 2000 and 2010.


"That is an 800 percent increase," he added.

Al-Fadhl referred to US architect William McDonough's "A New Language For Carbon" in his explanation to identify three strategies for carbon management and climate change.

The first was carbon positive, converting atmospheric carbon to forms that enhanced soil nutrition or to durable forms such as polymers and solid aggregates, also recycling carbon into nutrients from organic materials, food waste, compostable polymers, and sewers.

The second strategy, carbon neutral, referred to actions that transformed or maintained carbon in durable Earth-bound forms and cycles across generations; or renewable energy such as solar, wind, and hydropower that did not release carbon.

The third strategy, carbon negative, referred to actions that polluted the land, water, and atmosphere with various forms of carbon, for example, releasing CO2 and methane into the atmosphere or plastics into the ocean.