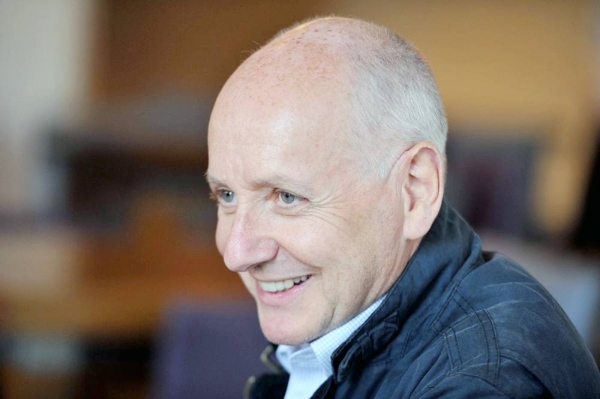 'Reviving the Heart of the Arabian Peninsula' expedition 2nd phase kicks off in Diriyah
The second phase of "Reviving the Heart of the Arabian Peninsula" expedition kicked off Monday morning in the Al-Turaif district in Diriyah, in the presence of government officials.
The expedition team leader Mark Evans said, "This exploratory trip on the back of camels is to track the journey of the "Heart of Arabia expedition" that was undertaken by the explorer Abdullah Philby in 1917, 106 years ago."

Evans expressed his team's happiness on embarking on this adventure, which is in its second phase.

He added that the trip will arrive in Jeddah within two weeks — passing through the deserts, valleys, and mountains of the Kingdom towards the west.

The explorers will start the path from the Al-Turaif district of Wadi Hanifa in Riyadh, passing through Darb Al-Manjur, then Jabal Maaniq, Nafud Dalqan, all the way to Hadba Qazlah, and then to Al-Quwaiiyah and Wadi Al-Sardah.

Evans explained that the trip will continue in the footsteps of the previous journey between the cliffs, mountains, and valleys in the rough terrains of the Arabian Peninsula reaching (Shubra Palace) in Taif.

He added that he will complete his journey on a camel crossing the mountains and valleys to reach (Naseef House) in Jeddah, marking the end of that march after having traveled hundreds of kilometers.

The march will end in (Historic Jeddah) or what is known as Al-Balad, covering approximately 1,300-kilometer from east to west of the Arabian Peninsula, aimed at getting acquainted with the desert and collecting scientific data.