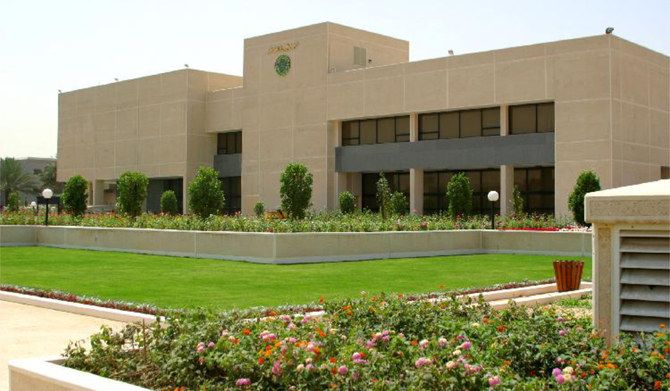 Riyadh forum tackles gender equality with UN, OECD in attendance
A forum tackling gender equality in the workplace was inaugurated on Monday by Institute of Public Administration Director General Bandar Al-Sajjan.
The Riyadh forum, titled the National Observatory of Gender Balance Indicators project, will provide an opportunity for local and international attendees to take part in a series of workshops from Feb. 26-28.

More than 150 people, and representatives from countries including Bahrain, Australia, Spain, Mexico, the UAE, Morocco, Jordan, Kazakhstan and Colombia, are attending the event.

Participants include experts, specialists, as well as regional and international organization officials.

International organizations such as UN, Organization for Economic Cooperation and Development, Islamic World Educational, Scientific and Cultural Organization the National Council for Women in the Republic of Egypt, International Labor Organization, Union for the Mediterranean and European Institute for Equality will be present at the event.

The forum provides an opportunity to enrich national gender equality efforts by presenting successful experiences and practices at the regional and international levels, identifying the most prominent international indicators suitable for work environments in the Kingdom.

The organization of the forum comes as an extension of the Kingdom's Vision 2030 target of achieving sustainable development goals, especially those related to gender equality.

IPA hosts the Gender Balance Center, an administrative unit created as a voice for equal opportunity in the workplace.

The center has numerous initiatives: Consultations and training programs as well as projects that aim to close the gender gap and achieve the objectives of Vision 2030.

The forum will help attendees use statistical data to determine gender disparity, highlight obstacles and create new solutions for future projects.