The Good, The Better, and The Great of the whole Riyadh season, all the main attraction and headliners. and what to expect.
The Middle East is not lacking in major events, especially in these recent years. with modernity and openness to other countries reaching the highest heights, there is no wonder that if you're planning on visiting your calendar will be filled with show stoppers. one of the biggest events that should be on everyone's list is Riyadh season. it was the main attraction since the launch of the Saudi season in 2019. but in 2022 it's bigger than ever, with countless performances to look up to.

The Good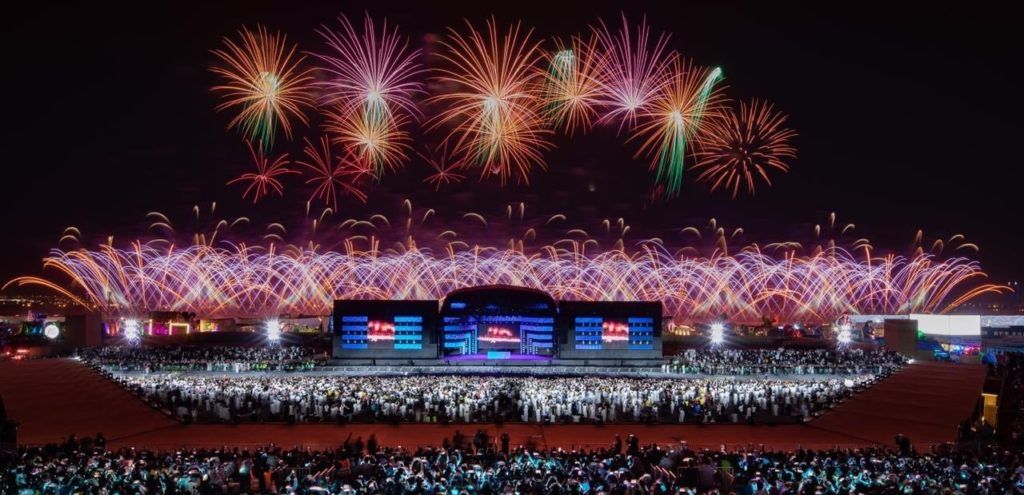 Among the different seasons in Saudi, Riyadh season was the most anticipated. and since its launch in October 2021, it did not disappoint. with over 7 million visitors over the span of just a couple of months, it's the spectacle to be at.

It had a really good start in October, but it had to take a quick pause due to covid-19. Even tho the Saudi government was on top of the game, but sometimes nature gets its way no matter what.

The Better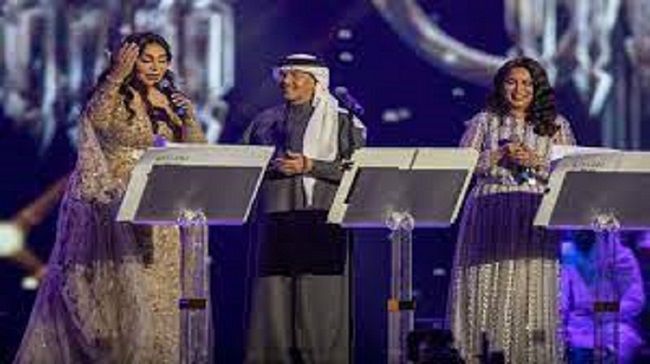 Soon enough, the year turned over and the Riyadh season resumed on the 2nd of January. to be fair it feels like it started all over again because of how big of a bang the crowd was left with. That's how much better we're talking about.

The headliners were the most talented, pristine, seasoned vocalist of the Arab World. From Mohamed Abdo to Ahlam, To Angham. the songs were a huge throwback to the golden age of Arabic songs. the crowds were in their best feels, just ecstatic and nostalgic. and the response over social media, especially Twitter was overwhelming.

The Great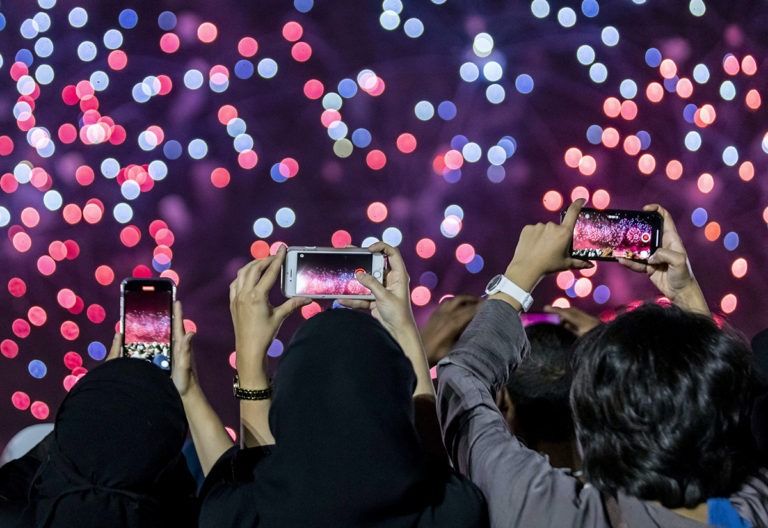 At the end of the day, the whole Saudi seasons experience has never been better thanks to how well the main attraction was made. and the sudden pause on events was a great move, if not the greatest. it showed that no matter how this pandemic pushed back again. countries are ready to put people's safety first. even if it takes away from the fun. Saudi showed that we can double that fun if we just wait a bit longer.

What's also great is the singers and events yet to come in the Riyadh season, with 4 million more visitors expected to partake in the festivities.