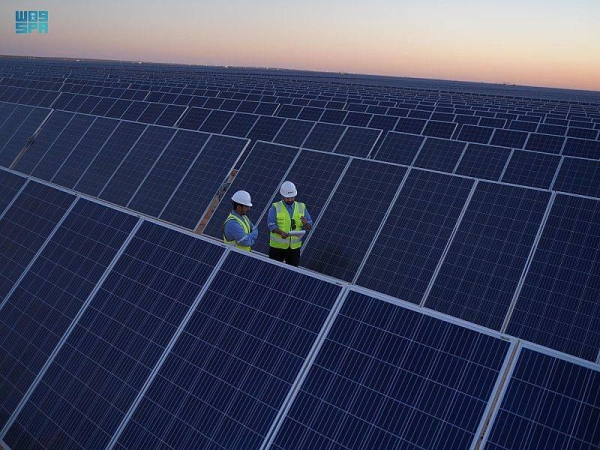 Saudi Arabia raises electricity output by 3.35% in 2021
Saudi Arabia's total production of electricity jumped to 358,637 gigawatts per hour by the end of 2021. This marked an increase of 11,609 gigawatts, equivalent to 3.35 percent, compared to 2020, when production was about 347,028 gigawatts, according to recent figures released by the General Authority for Statistics (GaStat).
The total residential consumption of electricity accounted for about 142,484 gigawatts per hour, and this figure marked an increase of 3.5 percent, equivalent to 4825 gigawatts per hour, compared to the previous year.

With regard to the distribution of consumption among various sectors, the residential sector accounted for about 47 percent of the total electric energy consumption in 2021, which is equivalent to 142480 gigawatts per hour, and it was followed by the industrial sector by 19 percent, commercial sector by more than 15 percent, and the government sector by about 13 percent.

The per capita share of electrical energy consumed in 2021 increased by 7 percent, reaching 8840 kilowatts per hour, compared to 8260 kilowatts per hour in 2020, the report pointed out.