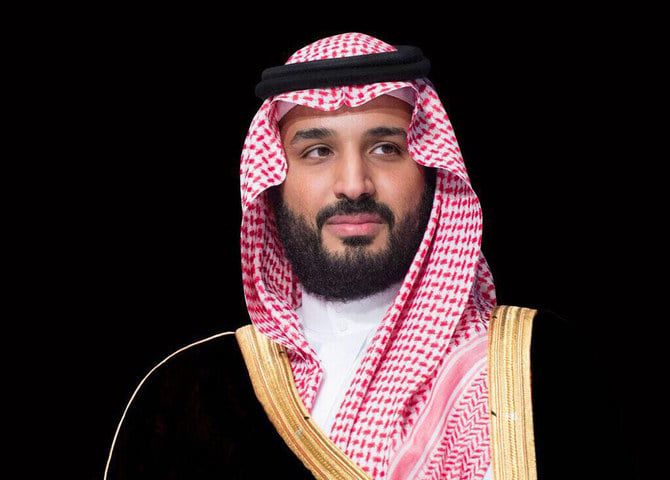 Saudi Arabia's crown prince launches Events Investment Fund set to be worth billions
Saudi Arabia's Crown Prince Mohammed bin Salman has announced the launch of the Events Investment Fund (EIF), a fund that aims to develop a sustainable infrastructure for the culture, tourism, entertainment, and sports sectors across the Kingdom.
The EIF aims to create strategic partnerships to boost the local industry and increase foreign investment. It will conceptualize, finance, and oversee the development of more than 35 venues by 2030, the state news agency reported.

The fund will focus on developing and increasing direct foreign investment opportunities for a contribution of SR28 billion ($7.45 billion) to the Kingdom's gross domestic product by 2045. 

The creation of EIF aims at positioning the Kingdom as the global hub of cultural, tourism, entertainment, and sports activities. It seeks to develop a world-class sustainable infrastructure including indoor arenas, art galleries, theaters, conference centers, horse-racing tracks, auto racing tracks, and other facilities across the Kingdom. The SPA reported that the fund aims to deliver its first asset by 2023. 

The fund is committed to upholding the highest environmental, social, and governance standards. It aims to increase the tourism sector's annual contribution to the GDP to more than 10 percent by 2030. The fund will also support the Kingdom in achieving its goal of becoming a global tourist destination, attracting more than 100 million visitors by 2030 and making it one of the world's most visited countries.