Ajlan & Bros Holding Group Abilitii also plans to set up a stock market for mining companies and a minerals trading platform
Saudi-based conglomerate Ajlan & Bros Holding Group Abilitii (ABHGA) plans to invest SR50 billion over the next decade in an agreement with the National Industrial Development and Logistics Program (NIDLP).

The cooperation agreement aims to develop strategic titanium industries in the Gulf kingdom to support the aviation and military sectors while also establishing a mining services company and laboratories that will provide services to the mining sector locally and regionally.

Under the deal, a stock market for mining companies and a minerals trading platform will be established to empower investors and increases private sector contribution in achieving diversification and economic growth for the kingdom, Saudi Press Agency reported on Wednesday.

Suliman bin Khalid Almazroua, CEO of NIDLP, said the agreement between the public and private sectors would help achieve the goals of the Saudi Vision 2030.

Mohamed bin Abdulaziz Alajlan, deputy chairman of ABHGA, added that the agreement aims to transform the kingdom into a leading industrial power, maximising the economic impact of the mining sector and sustaining its growth while also creating an attractive investment environment.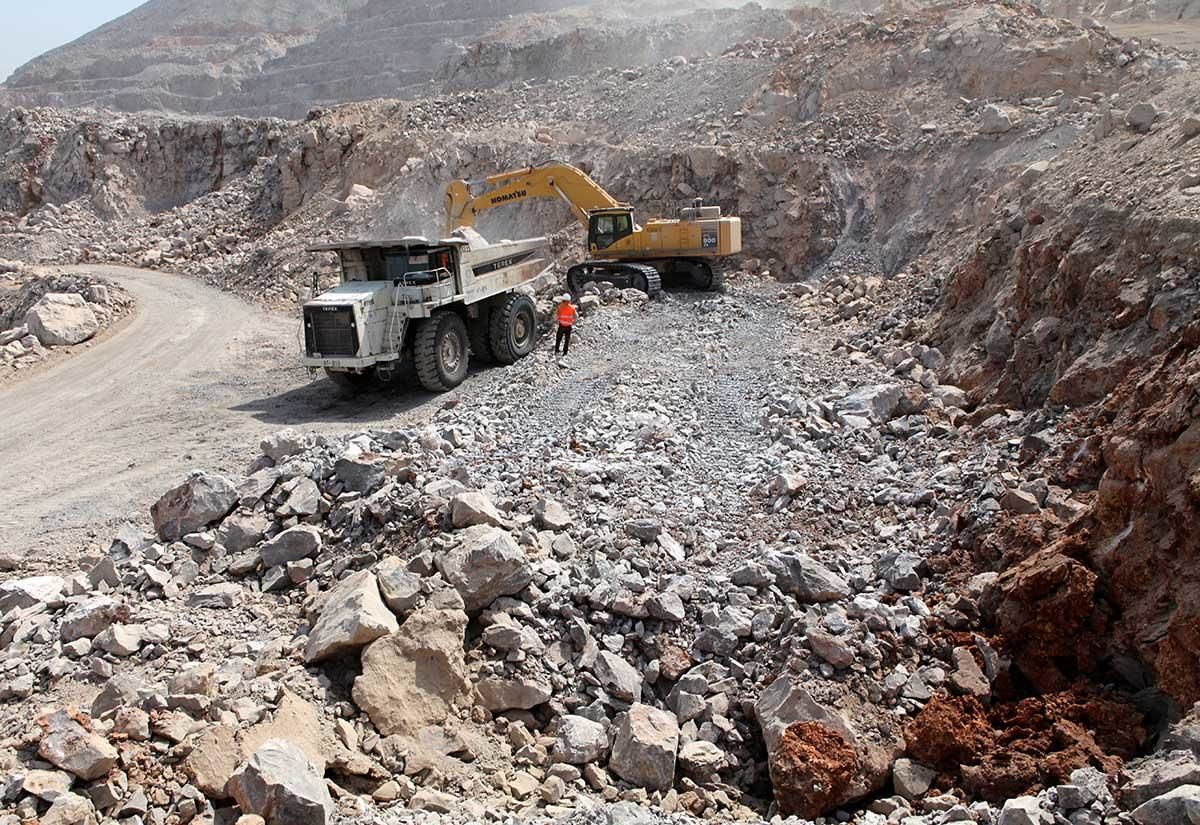 A further agreement has been signed with the National Stock Exchange of Australia that specialises in listing mining and natural resources companies, to develop the stock exchange as well as an agreement to establish a mining services company alongside a consortium of Australian companies led by Resolve Mining Solutions company and under the supervision of the Australian Embassy.

According to its website, Ajlan & Bros is one of the largest private sector conglomerates in the Middle East, employing over 10,000 people in more than 15 countries.

Established originally as a textile business in 1979, the heritage of Ajlan & Bros is rooted in retail stores but soon expanded to manufacturing.