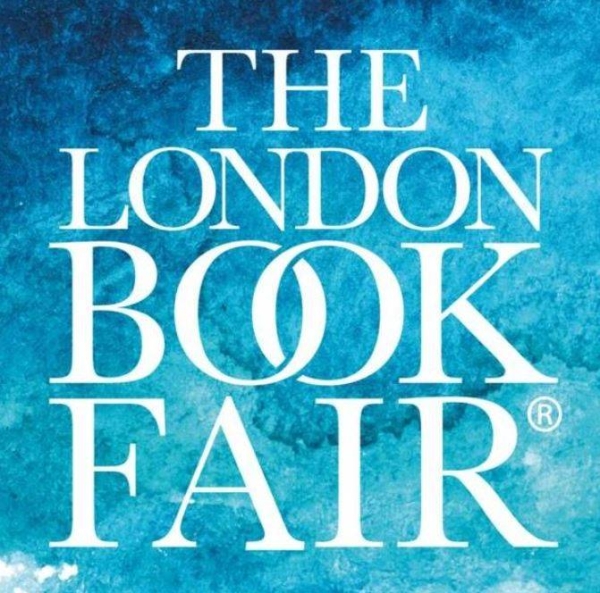 Saudi publishers urged to register for London Book Fair
The Literature, Publishing, and Translation Commission has invited Saudi publishing houses that wish to showcase their titles in its pavilion at the London Book Fair to register their names.
The commission will take part in the book fair, to be held on April 18-20, with a pavilion that includes a number of activities in the three sectors. The participation aims to highlight the commission's efforts in supporting and developing the literary movement and enhancing the presence of Saudi publishers in international forums.

The Commission has opened the door for registration to licensed publishers, agents of writers, and literary agencies. They can register via the electronic link: https://engage.moc.gov.sa/reg_form/tracks/1657 /new, during the period from Feb. 5 to 14, and the names of the registered participants will be announced on Feb.19.

The commission's pavilion will witness a presentation of the initiative of book fairs; the literary partner initiative; the literary agent initiative, and the leading publishing houses initiative, to introduce its strategic importance and its active role in advancing the sector in the Kingdom, as well as the great support it provides to those working in the field. The pavilion will also host several meetings and gatherings for the commission's Tarjim initiative, in addition to the display of the translated books.

The commission aims, through its participation in the global event, to enhance the Kingdom's presence internationally, and to support Saudi literary agencies and publishing houses by enhancing communication among the local and international publishing sectors. Its objective also includes getting access to global experiences by building practical relationships and marketing local products and services on an international scale.

The London Book Fair is the global marketplace for story creators, the hub of the publishing world. The international book community will gather at Olympia London in Kensington for three days of business, networking, and learning.