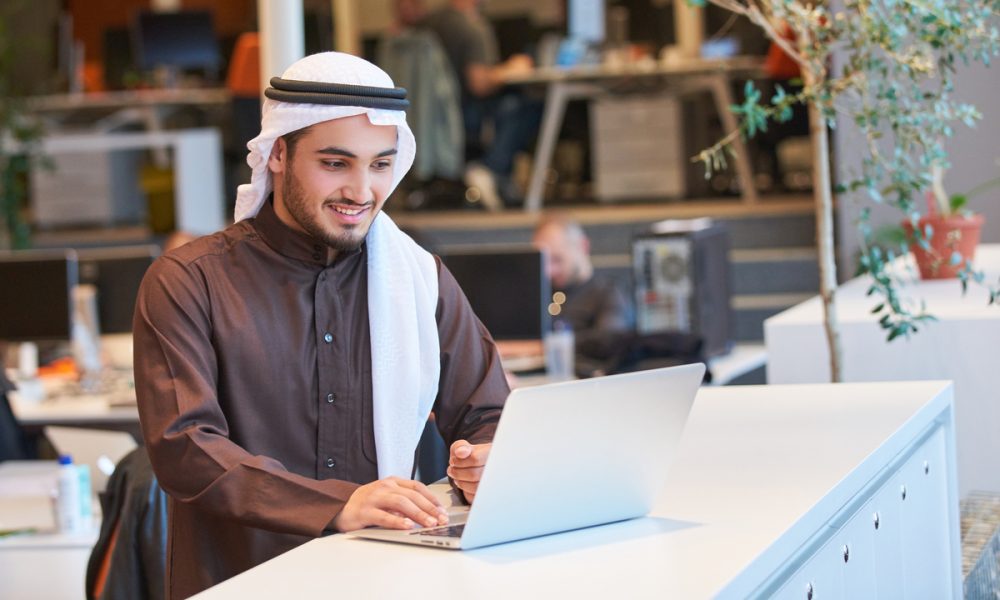 Saudi's Social Trading Platform Dawul Raises $5M
Social trading platform Dawul has raised $5 million in a seed round, which will go towards network expansion, hiring and social trading-related products.
Social trading platform Dawul has raised $5 million in a seed round led by RAED Ventures with participation from Impact46, Seedra Ventures, Derayah Venture and Sukna Ventures, the Saudi Arabia-based company announced Sunday (Jan. 9).

Established by Mansour Al-Harbi in 2020, the company aims to assist novice investors seeking automated ways to accomplish trades or follow professional traders, their portfolios and investment strategies.

The following year, Dawul received approval from the Saudi Capital Market Authority to conduct financial technology experiments and officially launched in July 2021.

Dawul said it plans to use the new investment to increase its social trading-related products, hire more staff and expand its network in the Middle East and North Africa, U.S. and U.K. while focusing its efforts on recruiting talent in the FinTech industry.

The deal is one of the largest seed funding rounds for a FinTech in the Kingdom of Saudi Arabia, which the company said puts Dawul on the global trading map.

Al-Harbi said the Saudi market is a great opportunity for investors because it is the largest in the Middle East and North Africa region, and one of the 10 largest financial markets in the world.

The deal comes as PYMNTS reported that venture capital (VC) investment in Saudi Arabian companies is on the rise.

Data from a report on the venture capital and startup ecosystems in Saudi Arabia showed total VC investment in startups in Saudi Arabia, by the end of Q3, was already more than double what was invested in the 2020 financial year, according to The National News.

Last week, PYMNTS reported that Saudi food delivery firm Jahez became the first Saudi tech startup to list on a public exchange, bringing its market capitalization to $2.4 billion.