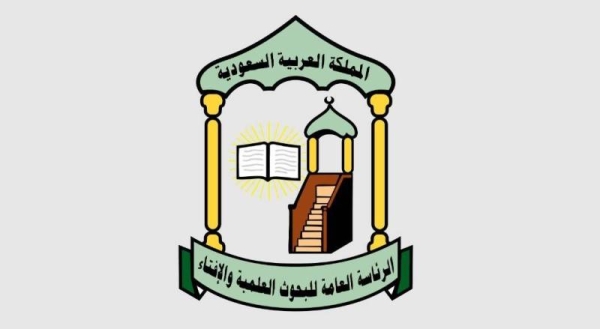 Shariah medical panel examines permitting abortion for fetal genetic abnormalities
The Medical Shariah Advisory Committee affiliated with the General Presidency of Scholarly Research and Ifta met here to discuss the issue of abortion of fetuses with hereditary diseases and genetic disorders that adversely affect their life path after birth either through permanent mental disabilities or physical mobility disabilities that necessitate frequent visits to hospitals. The discussion focused on carrying out an abortion after the early diagnosis of the genetic abnormalities in the first months of pregnancy before ensoulment.
The meeting was held under the chairmanship of Sheikh Abdullah Al-Mutlaq, member of the Council of Senior Scholars (CSS), and in the presence of members of the committee comprising a number of members of CSS, in addition to a number of consulting doctors with various specializations.

Members of the Medical Shariah Advisory Committee include Dr. Saad Al-Shathri, Sheikh Muhammad bin Hassan Al-Sheikh, Dr. Abdul Salam Al-Sulaiman, members of the Council of Senior Scholars, and the Permanent Committee for Fatwa. Doctors who are members of the committee include Dr. Abdul Aziz Al-Dakhil, Maj. Gen. Dr. Sultan Al-Sultan, Dr. Muhammad Al-Sabil, Dr. Jamal Al-Jarallah, Dr. Muhammad Al-Rukban, and Secretary of the Committee Muhammad Al-Omar.

The meeting was attended by Zuhair Rahbiny, genetic diseases consultant at King Faisal Specialist Hospital, and Dr. Majed Al-Fadl, supervisor of the department of genetics and metabolic diseases at the National Guard Hospital in Riyadh. Dr. Amal bint Muhammad Al-Hashem, president of the Saudi Society for Genetic Medicine, and Dr. Heba Abu Khalil, consultant of genetics and metabolic diseases at the National Guard in Riyadh, attended the session via video conference.

It is noteworthy that the Medical Shariah Advisory Committee is concerned with studying medical jurisprudential issues and formulating an accurate vision pertaining to them after an extensive and meticulous study with the participation of legal and medical specialists, by holding meetings, workshops, and dictations.

The mechanism of the committee's work includes studying the issues referred by the Grand Mufti Sheikh Abdul Aziz Al-Sheikh and working out a clear scientific vision of the issues that it studies and coming out with the necessary recommendations and submitting them to the Grand Mufti for further guidance or for presentation to the Permanent Committee for Scholarly Research and Ifta or the Council of Senior Scholars.