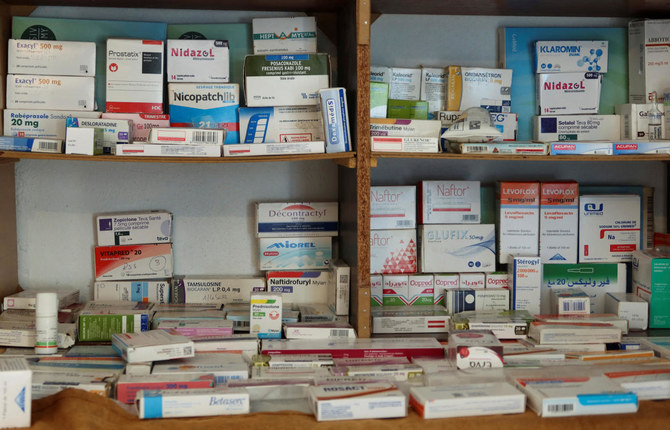 Access to Medicine Should be a Basic Right, Says Tunisian Retired Soldier
Tunisia is facing a financial crisis, which has led to a shortage of medicines in the country.
The state-owned Central Pharmacy has reduced imports, leaving doctors unable to control debilitating health problems, and patients turning to informal markets for their medication.

Hundreds of medicines are missing, including important treatments for heart disease, cancer, and diabetes, and basic products such as medicated eye drops.

This has caused frustration for patients, who are unable to obtain the necessary medicine due to the lack of generic alternatives available in Tunisia.

The issue has added to public anger at a state that is barely able to maintain even basic services.

Tunisia is trying to negotiate a $1.9 billion International Monetary Fund bailout, but has rejected key terms of the deal, and donors say talks have stalled.

Tunisia imports all medicine through the Central Pharmacy, which provides drugs to hospitals and pharmacies around the country, but the body owes large sums to foreign suppliers, which has restricted their sales to Tunisia.

As a result, public insurance companies and hospitals are delaying paying their bills by up to a year.

Retired soldier Nabil Boukhili has opened an unofficial medicine exchange for his neighborhood in coordination with local doctors, and people are coming to get medication daily.

While Reuters was interviewing Boukhili, a woman arrived needing medicine for a thyroid problem, and a 25-year-old law student was unable to see objects more than a few meters away due to a lack of medicated eye drops.

The article is about a person who is making a statement about the importance of access to medicine.

The person is arguing that access to medicine should be a basic right and that it is unreasonable to expect people to have to ask the government for financial support or access to decent living conditions while they are unable to access the medicine they need.