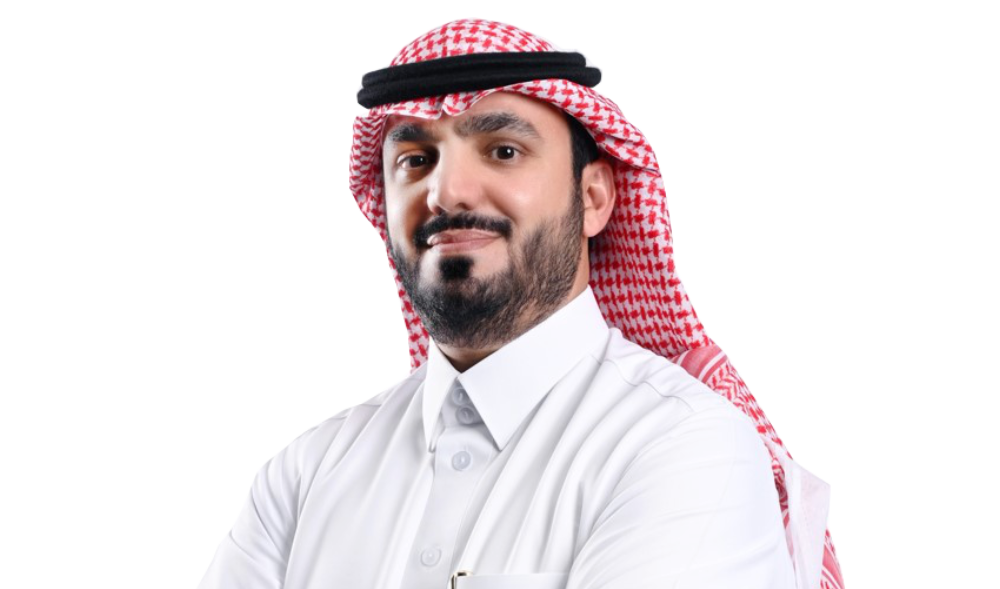 Who's Who: Faisal Albedah, MD and CEO for SAL Saudi Logistics Services company
Faisal Albedah is the MD and CEO for SAL Saudi Logistics Services company
Faisal Albedah has extensive experience in logistics, supply chain management and business development. His core focus is on large‐scale implementations on behalf of high‐profile organizations in the private and public sectors.

Since 2022, Albedah has been working as managing director and CEO for SAL Saudi Logistics Services company. Prior to that, he held multiple government positions, as secretary-general for the Saudi Export Development Authority, secretary-general for the National Logistics Services Committee, and advisor to the minister of municipal and rural affairs.

He also worked for Saudi Customs as the deputy governor for trade facilitation, and had overseen the establishment of the Trade Facilitation Office, which has made great strides in streamlining import and export processes in the Kingdom.

From 2015 to 2017, he was employed as supply chain director at Diaverum and oversaw the implementation of the firm's new supply chain operations and played a key role in the company's expansion into key Gulf markets.

From 2010 to 2015, he held the role of senior supply manager at Baxter Healthcare MEA, based in Dubai. In this role, he oversaw the company's supply chain operations across the Gulf states, Yemen and South Africa.

Albedah also held senior business development and supply chain management roles with a range of high-profile private enterprises, including Jadwa Investment, Saudi Industrial Investment Group and Arabian Health Care Supply Company.

Albedah's current and past roles include serving as board member and committee member for multiple public and private entities including NUPCO company, SAL Saudi Logistics Services, SAUDI EXIM Bank, Saudi Export Development Authority, and the Saudi Foreign Trade Authority.

A Master of Business Administration graduate from Prince Sultan University in Riyadh, Albedah also holds a Bachelor of Science in Accounting degree from King Saud University, and is a graduate of INSEAD's Management Acceleration Program and IMD's High Performance Boards course.