Yemeni women have taken to social media to publish images of themselves dressed in colorful traditional gear, defying Houthi clothing restrictions and the militia's escalating crackdown in regions under their control.
Using the hashtag #Yemeni_identity, scores of women inside and outside the country have posted pictures of themselves on Facebook and Twitter. Activists often take to social media to voice their protests.

"Our grandmothers used to wear colorful clothing and our heritage is full of colors and joy," Mozen Senan, a Yemeni writer, said while posing for a picture with a friend while wearing a colorful abaya and headscarf.

"Ansar Allah dictates our attire and wants to wrap us in black. Even if we no longer dress like our grandmothers. This is who we are today, and these are our colors," she said, using the Houthi's official name.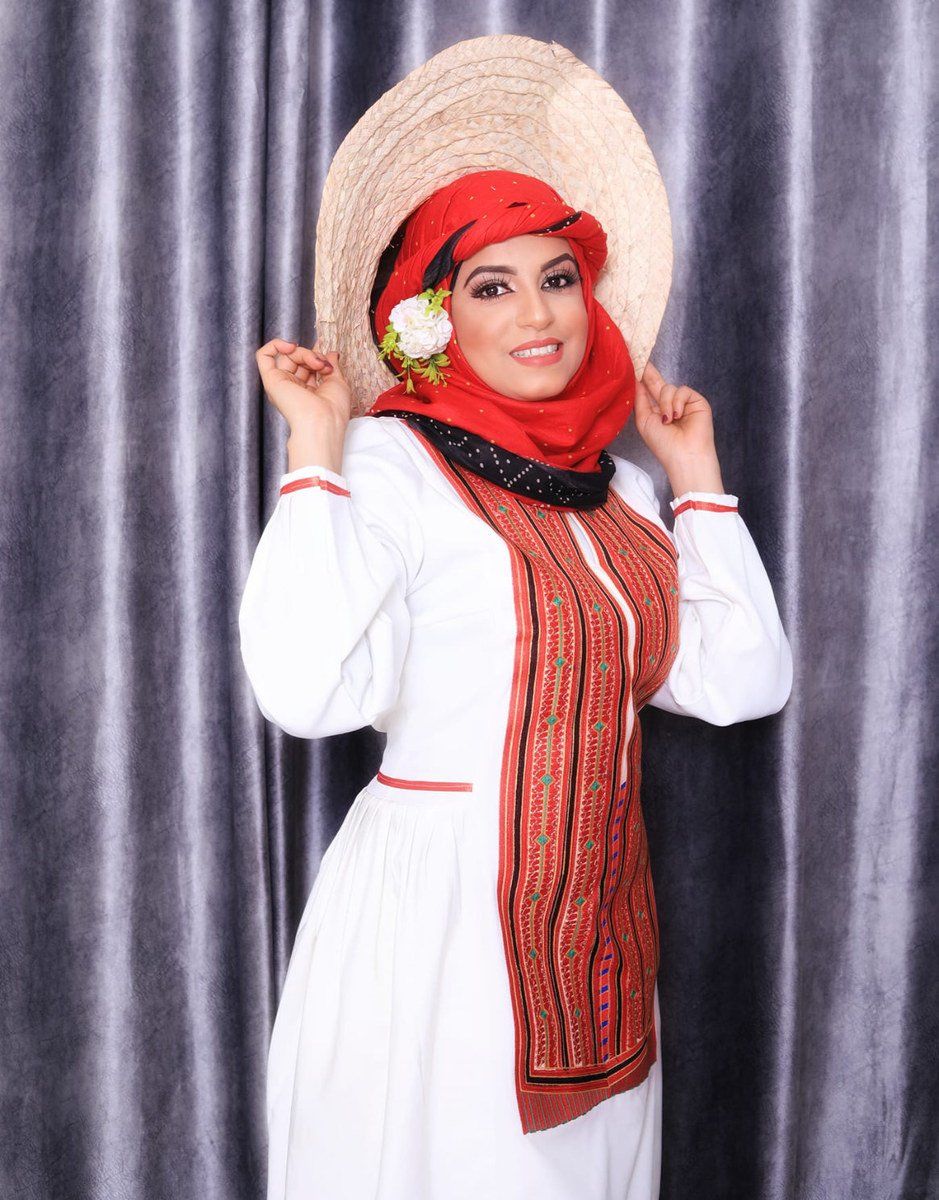 The online campaign comes almost a week after Houthi authorities in Sanaa informed tailors that women's abayas should be loose-fitting and black.
These Houthi clothing prohibitions are part of a growing crackdown on women, who are also prohibited from moving between towns without male guardians. The group is known for abducting and charging artists with supposed moral crimes.
Ebtehal Al-Komani, a human rights activist, said women have historically never covered their entire bodies in black clothing.
"Black (clothing) was never worn by Yemeni women. A peculiar custom that has permeated Yemeni society. It neither belongs to us nor does it belong to us," she said on
Facebook
, showing photos of herself and other female activists in traditional garb.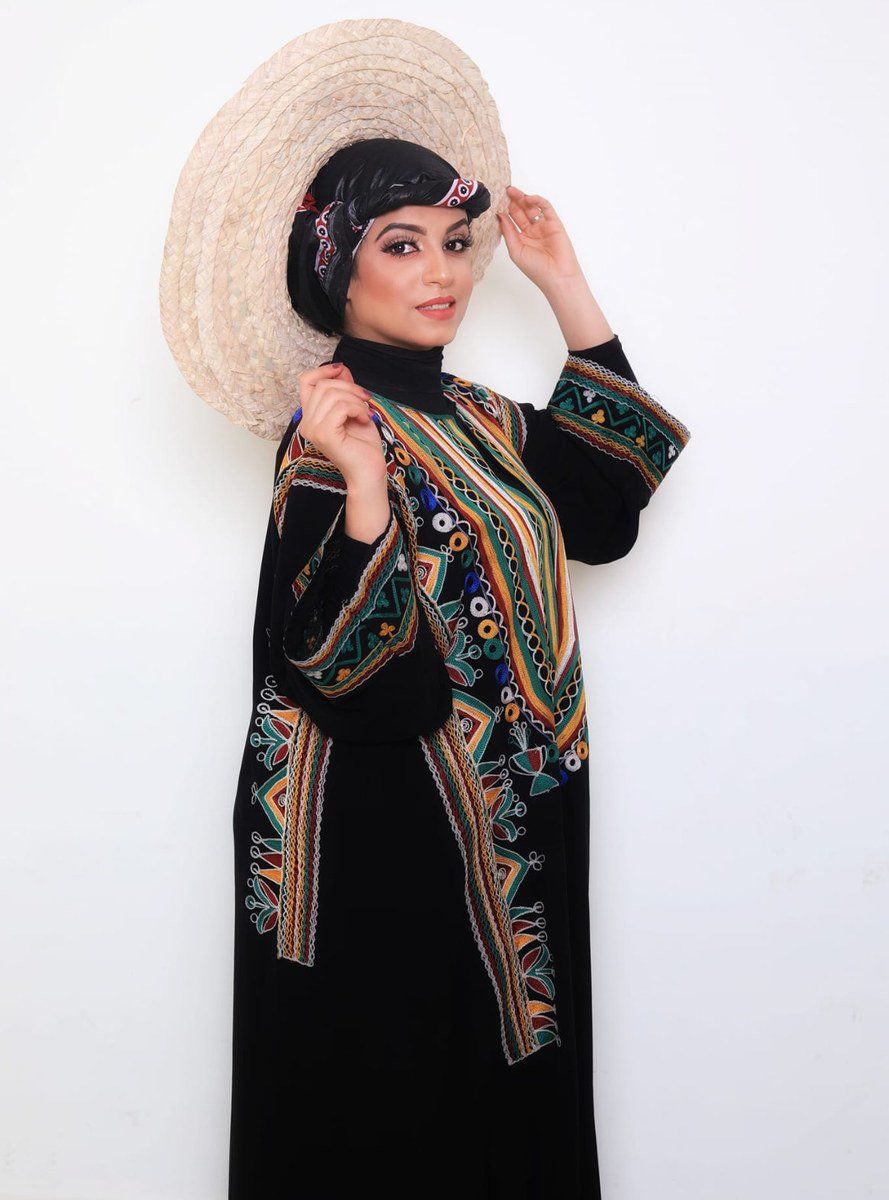 Yemeni singer Fatima Muthanna also posted similar photos of herself. "This is our vibrantly hued identity," she said in a Facebook post that garnered hundreds of likes and comments from her fans.

Since December, the Houthis have abducted and imprisoned five prominent online personalities for criticizing the militia's failure to alleviate poor economic conditions and combat government corruption.

Thousands of Yemenis have either left the country or relocated to regions under government control as the Houthis cracked down on opponents in the wake of their military power grab in late 2014.

The Houthis are still holding Yemeni model and actress Entesar Al-Hammadi, who was kidnapped in a Sanaa street for allegedly breaking the Islamic dress code.

Despite local and international calls for her release, the Houthis have reportedly held her in solitary confinement and tortured her.