The Ministry of Interior is offering cash prizes in its 2023 "Absherthon" challenge to find ideas that can improve its Absher services app.
The challenge aims to boost services and improve user experience with technologies including artificial intelligence, drones and augmented and virtual reality.

Five cash prizes are on offer, with the first place winner receiving SR200,000 ($53,000). Runners-up will get between SR150,000 and SR80,000.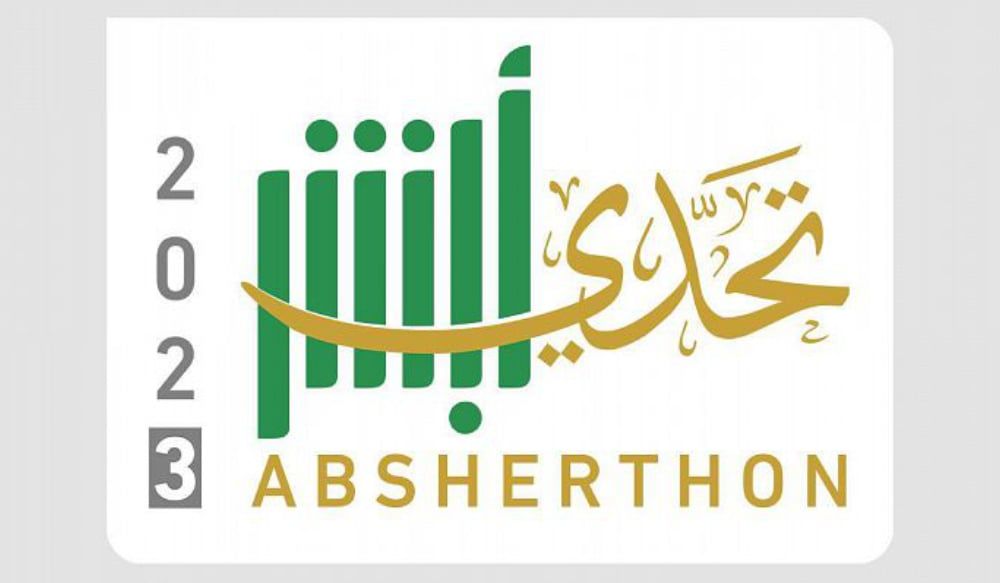 Ministry of Interior launched the Absherthon Challenge to develop its services.
Absher is a smartphone application which allows Saudi citizens and residents to use government services under the headings "individuals," "businesses," "government," "internal affairs" and "field."
The ministry said that registration for the challenge is free and anyone can enter. Those interested can register on Absherthon.com.
Qualifying ideas will be announced on Feb. 16, with evaluations through to March 12.