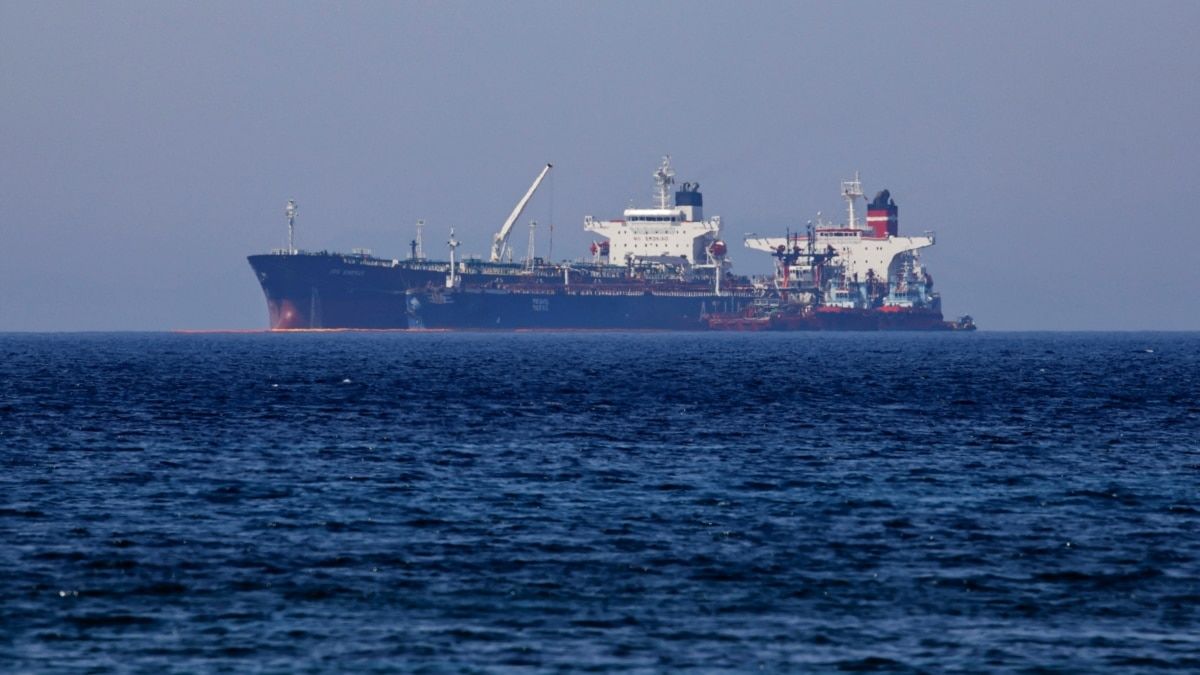 UAE Temporarily Halts Participation in U.S.-Led Gulf Maritime Coalition Amid Tensions
DUBAI - The United Arab Emirates (UAE) has confirmed that it has suspended its participation in the U.S.-led maritime coalition, Combined Maritime Forces (CMF), which focuses on ensuring the security of Gulf shipping routes. This announcement comes amid increasing tension in the region due to recurring seizures of tankers by Iranian naval forces.
On Tuesday, a Wall Street Journal report, referencing U.S. and Gulf sources, suggested that the Gulf nation had grown dissatisfied with the perceived lack of American response to the recent instances of tanker seizures by Iran. The UAE labeled these assertions as a "misinterpretation" of their bilateral discussions in an official statement.

The UAE clarified that it had ceased participation in the CMF operations, based at the U.S. naval base in Bahrain, two months prior. However, the statement confirmed the country's continuing affiliation with CMF, an international coalition established in 2001 to address international terrorism. The UAE is among the 38 partner nations collaborating on issues of security, counter-terrorism, and counter-piracy in the Gulf and Red Sea regions, according to the CMF website.

The UAE's official statement did not explicitly specify the reasons behind this temporary cessation of participation or indicate if it planned to rejoin CMF operations in the future. It merely asserted the nation's dedication to promoting regional security and stability through dialogue and diplomatic efforts and its commitment to safeguarding navigation safety in its waters per international law.

A U.S. official verified that the UAE still aligns as a CMF partner nation. Speaking to Reuters, the official articulated the UAE's broad concerns regarding the response to tanker seizures, mirroring apprehensions following the missile strikes by Iran-backed Houthi on the UAE in January 2022 and other destabilizing events in the region.

The Gulf region, home to some of the world's vital shipping routes, has been a hotbed of conflicts between the United States and Iran since 2019, leading to frequent attacks on vessels. Iran has seized two tankers in the Gulf waters near the Strait of Hormuz within the past five weeks. The latter tanker, Niovi, was en route from Dubai to Fujairah, UAE's Arabian Sea port.

In its efforts to enhance maritime security in the Middle East, CMF continues to report regular interception of drug smuggling in Gulf waters. The coalition recently established a new task force aimed at training partner navies.